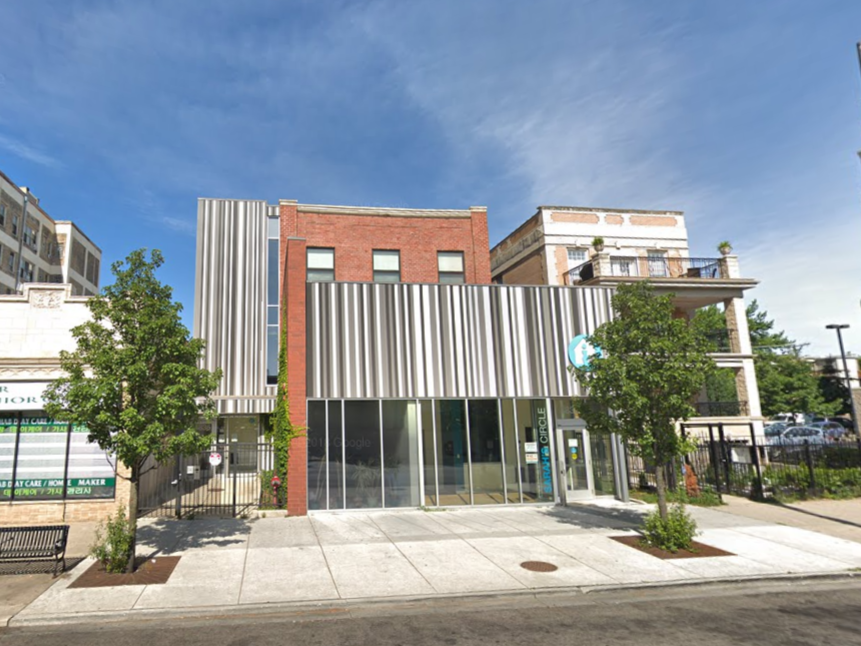 Sarah's Circle is a drop-in center that offers a welcoming, supportive, non-intrusive safe refuge for women who are homeless, transient and of low income.
They respect each woman and her individuality, and offer her the opportunity to make positive changes in her life.
They provide options, services and advocacy, meeting the needs of hundreds of women who come through their doors.
If you or someone you know is looking to escape an abusive relationship, please call the National Domestic Violence Hotline Number at 1-800-787-3224. This number is staffed 24 hours a day by trained counselors who can provide crisis assistance and information about shelters, legal advocacy, health care centers and counseling.
---
"Sarah's Circle is a refuge for women who are homeless or in need of a safe space. By providing life necessities, housing, case management, clinical and social services, we encourage women to empower themselves by rebuilding both emotionally and physically; realizing their unique potential. "