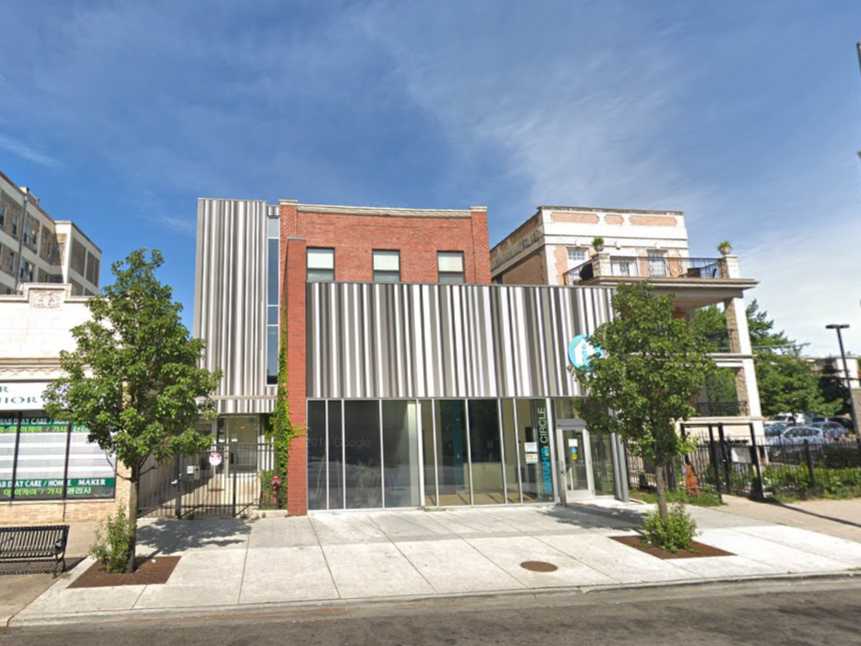 Sarah's Circle, a drop-in center that offers a welcoming, supportive, non-intrusive safe refuge for women who are homeless, transient and of low income.
Length of Stay:
Varies from person to person.
The Housing program is designed to help women transition from homelessness to permanent housing in 120 days, but women are allowed to stay longer than 120 days, the program is not intended to be long-term.
---
"Sarah's Circle provides a full continuum of services for women, including housing, life necessities, and supportive services, to help them permanently end their homelessness."