Monday

9:30 AM - 5:30 PM

Tuesday

9:30 AM - 5:30 PM

Wednesday

9:30 AM - 5:30 PM

Thursday

9:30 AM - 5:30 PM

Friday

9:30 AM - 5:30 PM

Saturday

closed

Sunday

closed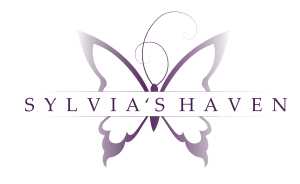 Sylvia's Haven was founded in 1987 and has currently expanded to 50 townhouses on an old army base in Massachusetts.
By using old Staff-Sergeant houses, they are able to set many families up into their own apartment.
They currently have 34 apartments operational, and the remaining 16 are under renovation.
They are trying to help their women learn to be self-reliant, self-sufficient, and independent.
Many come from abusive situations.
Their only requirements are that the women are homeless, and that if they have a drug or alcohol history, that they have been clean for one year.
---