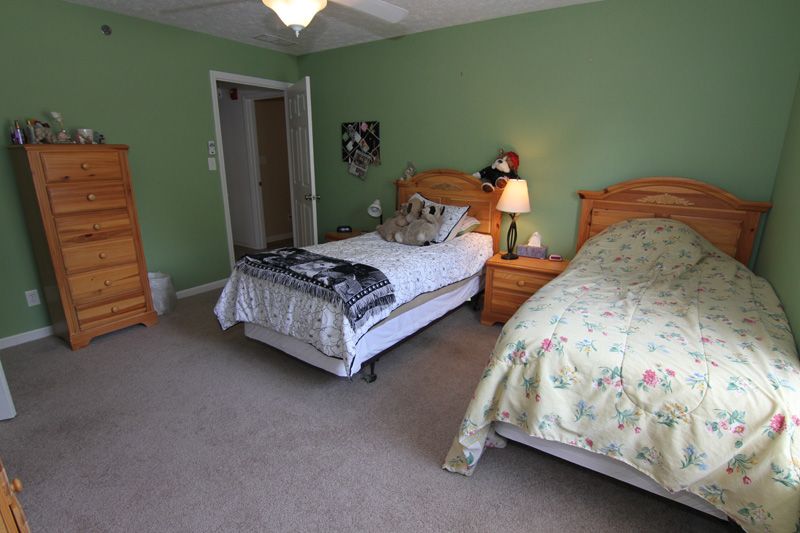 The UCS Ruth's House for Women's Emergency Night Shelter can hold up to 26 women at a time.
Ruth's House for Women is not a Day shelter, but a facility for women to spend the night.
Guests are welcome to come and stay from 7 pm to 7 am the next morning.
Each guest has her own bed, closet space and dresser drawers in which to store personal belongings.
UCS provides pillows, sheets, blankets and towels and personal hygiene items for each guest.
---
"To provide values-based, low barrier, sustainable, and high-quality homeless shelters, services, and solutions. "