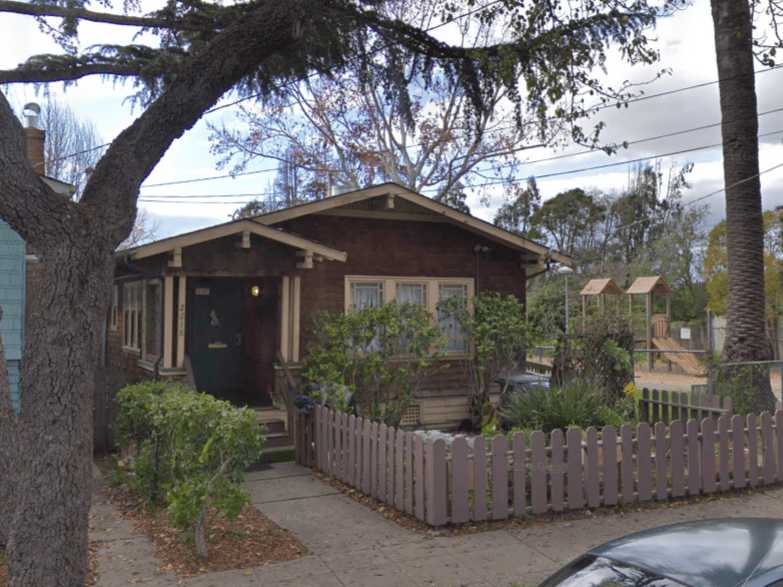 The mission of the Womens Daytime Drop-In Center (WDDC) is to empower women and children to move from the streets to a home by providing:

Ongoing and intensive counselingCase management servicesTransitional housing And a safe daytime refuge. The Womens Daytime Drop-in Center offers free services to any homeless woman and her children.

Women can access WDDC services by dropping in Monday through Friday between the hours of 8am and 4pm.


---