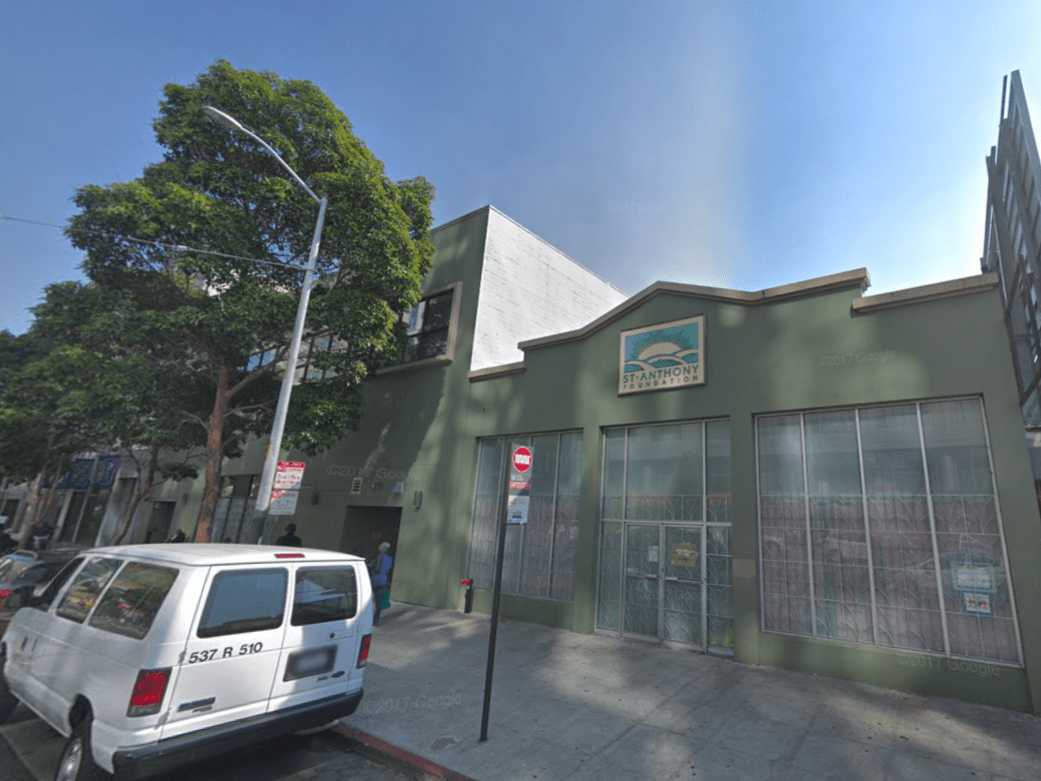 A Woman's Place (AWP) is the only 24-hour supportive residential services in San Francisco offering emergency shelter and long-term treatment programs to women and transgender women with special needs due to mental disabilities, sexual or domestic violence, drug and alcohol abuse, and HIV+/AIDS-related issues.



A Woman's Place also accepts victims of sexual assault and domestic violence as
well as transgender women and elderly individuals with special medical needs.

Some of the specialized programs include a shelter program, an 18 month transitional housing program, the CARE program for primarily African American women and transgender women with HIV, and a substance abuse program.

Services also include health care, mental health counseling, case management services, and money management.

The facility serves all women, catering to the chronically homeless who are most at risk and serving individuals other agencies turn away. Emergency housing is provided to single women without children, the LGBT and HIV/AIDS communities, those who experience mental illness, domestic violence, and substance abuse. AWP serves adult women
of all ages and ethnicities who feel they have nowhere else to go.

At A Woman's Place, individuals receive the structure and support needed to attain permanent housing, a stable income, and if possible, gainful employment.

The goal of A Woman's Place Drop In Center (formerly Oshun Drop In Center) is to provide trauma-informed, gender-responsive care to women and families in the form of low-threshold drop-in services targeted to the complex needs of multiply diagnosed homeless women, with close linkages to primary care, case management, residential substance abuse and HIV transitional housing and care.

A Woman's Place Drop In Center targets women, transgender females and families i.e.: single mothers, mothers and fathers must have a dependent child. For all adult clients the age criteria is 18 + who abuse substances, suffer from mental illness and who are homeless and often victims of violence in and around the Tenderloin.

The AWP Drop-In program dedicates 40 chairs for women wanting to access 24 hour drop in services and a separate dedicated area for families for overnight accommodations.
---
"CATS helps those most in need get off the street, achieve stability and establish permanent housing by providing compassionate, culturally sensitive services. "