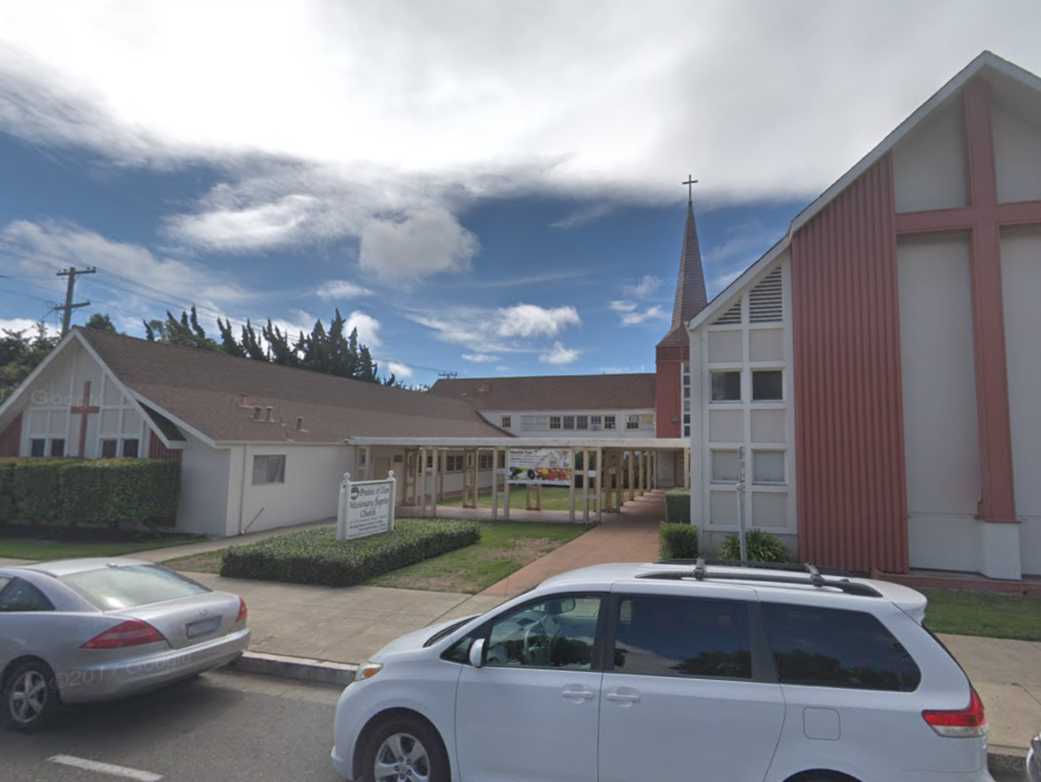 Crisis Line: 1-866-A-WAY-OUT

Building Futures' Crisis Line is answered 24 hours a day, 365 days a year by certified domestic violence counselors.
Over 5,000 callers contact Building Futures each year, seeking assistance with family violence, housing and other emergency needs.
The Crisis Line is used to conduct intake interviews for Building Futures' three emergency shelters, as well as to provide resources and referrals.

Building Futures mission is to build communities with underserved women and children where they are safely and supportively housed, free from homelessness and family violence.
Building Futures serves Alameda County's most at-risk families, homeless women and their children, who are concurrently dealing with issues of domestic violence, substance abuse, and/or mental illness.

Building Futures focuses its homeless services and programs on the women and children who make up an increasing proportion of the homeless population in Alameda County.
They operate two emergency shelters for homeless women and children, the 30-bed San Leandro Shelter and the 25-bed Midway Shelter in Alameda, with case management and other support services to assist women in resolving housing barriers and in finding permanent solutions to their homelessness.

More than 60 percent of the women in Building Futures' homeless shelters have experienced family violence, the primary reason for homelessness for women, at some point in their lives.
Those in the most immediate danger are referred to Sister Me Home, their safe house shelter, or other domestic violence shelters.


HOUSING SERVICES

Supportive housing and other programs are developed each year that go beyond emergency shelters to seek permanent housing solutions.
Supportive housing combines affordable housing with supportive, wrap-around services and is widely recognized as the most effective and more cost-effective means of ending homelessness

Bessie Coleman Court
In 2002 BFWC opened Bessie Coleman Court, 52 units of transitional and permanent housing at Alameda Point (the former Alameda Naval Air Station), to provide permanent housing solutions for homeless women and children.

All the residents living at Bessie Coleman Court have on-site case managers, and access to a wide range of services including support groups, food, clothing, life skills training and a therapeutic children's program. Additional services are available at nearby Alameda Point Collaborative Multi-Service Center.

Most recently, in partnership with Operation Dignity and Alameda Point Collaborative, Building Futures has begun to engage in a collaborative planning process to preserve, enhance, and potentially expand 200 units of affordable, supportive housing serving formerly homeless individuals and families at Alameda Point, California.
For more information, see Collaborative Partners (CP) Homeless Housing Planning Project.

Supportive Services for Veterans and Their Families

The Alameda County Coalition for Veteran Families was awarded a $1 million grant to help homeless and at-risk Veteran families find and keep housing.
This new program is part of the Veteran Affairs focus on providing employment, permanent housing and aid to Veterans and their families at risk of becoming homeless.
Due to the expertise they development in homelessness and rapid re-housing, they were invited to join the Coalition and will provide housing assistance and case management to Veterans' families.
For more information about services, contact Operation Dignity.

The Linkages Program links former shelter residents with up to 18 months' rental subsidy while they work or attend vocational training, develop independent living and life skills, and transition to self-sufficiency.

Pathway Home is a key partnership with the City of Oakland.
The program provides re-housing, housing retention, and support services to Oakland-based survivors of domestic violence.
The program provides direct assistance and case management to help individuals and families in crisis attain safe and stable housing.
---
"To build communities with underserved individuals and families, where they are safely and supportively housed, free from homelessness and domestic violence. "