Monday

8:30 AM - 4:30 PM

Tuesday

8:30 AM - 4:30 PM

Wednesday

8:30 AM - 4:30 PM

Thursday

8:30 AM - 4:30 PM

Friday

8:30 AM - 4:30 PM

Saturday

closed

Sunday

closed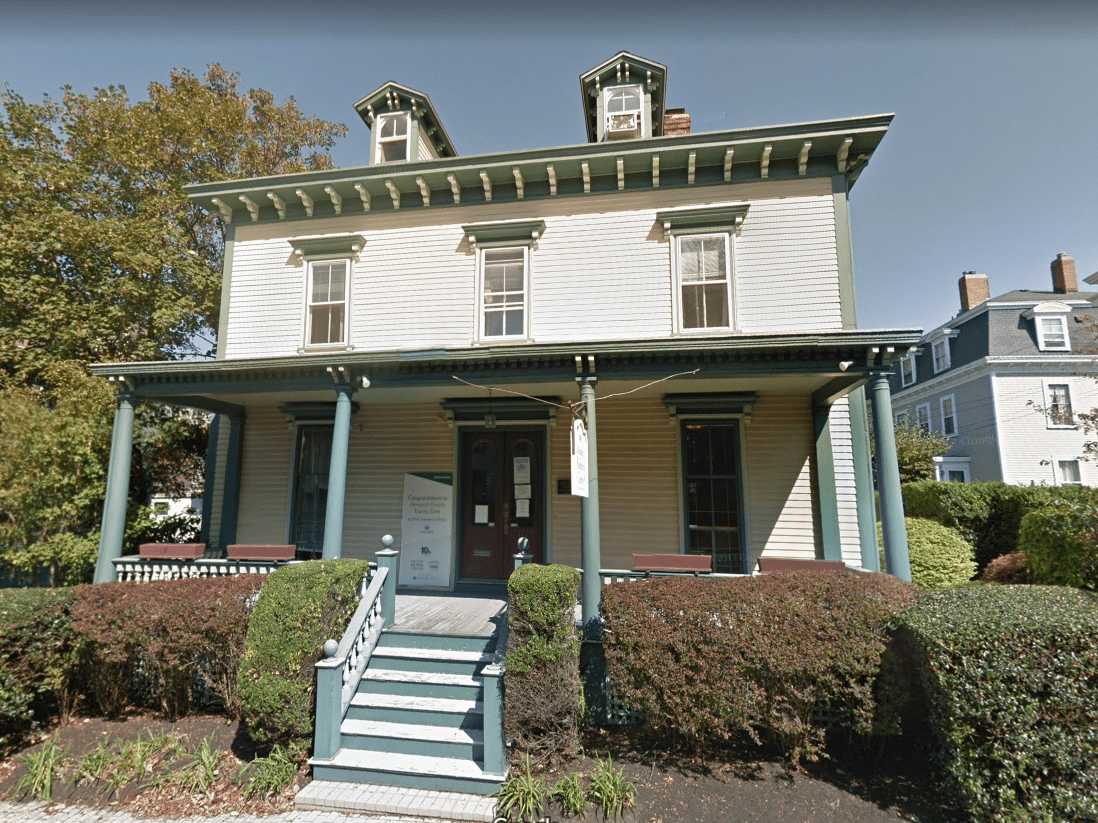 Population Served:
Victims of domestic violence and their childrenDomestic violence shelter for women.
Emergency crisis phone number: 401-847-2533.
The purpose of the Women's Resource Center (WRC) is to empower victims of domestic violence and their children through individual and social change.
Education, support and advocacy programs are offered to assist victims to gain control of their lives, exercising their right to live without fear in their own homes.
In addition, the WRC provides public education programs designed to dispel myths surrounding the causes and consequences of domestic violence.
The goal of these programs is to awaken community interest and concern about the issue and, in turn, to change individual perceptions.
Lastly, the WRC works for institutional change, particularly within the civil and criminal justice systems.
The goal of these efforts is to improve the protective remedies available to victims.
This work is done in conjunction with other safe home programs and as a member of Rhode Island's Coalition Against Domestic Violence.
---