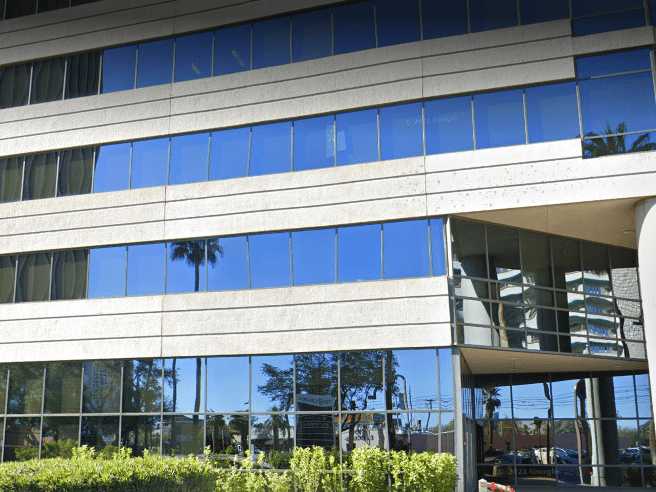 If you are scared and you need to talk, call theNATIONAL DOMESTIC VIOLENCE HOTLINE at:
1-800-799-SAFE (7233) or 1-800-787-3224 (TTY)
The Arizona Coalition Against Domestic Violence (AzCADV) is a 501c (3) non-profit organization comprised of representatives from Domestic Violence programs and other concerned individuals and groups.
The Coalition was formed in 1980 so that concerned citizens and professionals could unite and through this statewide organization would increase public awareness about the issue of domestic violence, enhance the safety and services of domestic violence victims, and reduce the incidents of domestic violence in Arizona families.
AzCADV is involved in many efforts in which you as a concerned individual can take part.
They monitor the rulings of judges to provide information for concerned voters to use when approving judges for re-election.
They sponsor and monitor various bills related to domestic violence in the legislative process, generating action alerts when letter-writing or other actions by you can help influence legislators to pass laws which further their cause.
They have numerous opportunities for you to get involved, either as a volunteer or participating in one of their advocacy programs.
Please explore their 'Get Involved!' section to learn more.
---