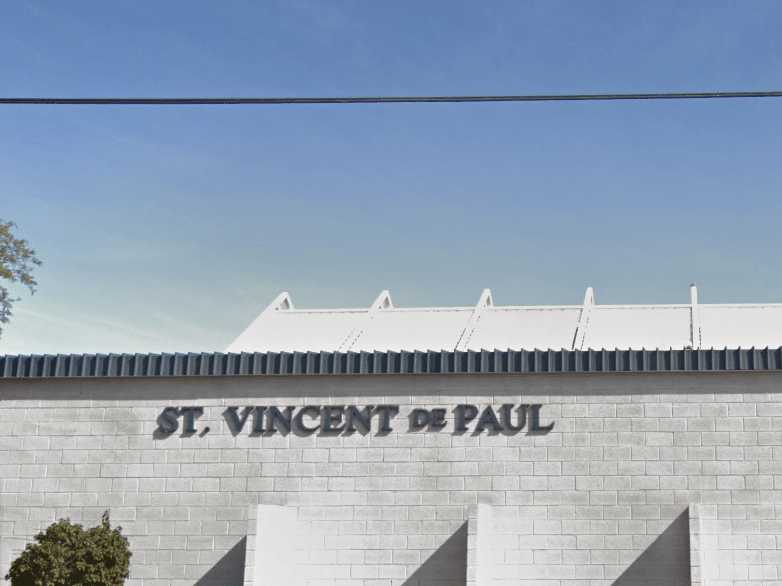 The Society of St. Vincent de Paul is an international organization committed to serving the needs of the poor and to providing an opportunity for those more fortunate to serve others.
Founded in France in 1833, the Society has been assisting Arizona families since 1953.
Members of the Society seek to help others through person-to-person involvement without regard to race, religion, age national origin or gender.
---
"The Society of St. Vincent de Paul is dedicated to feeding, clothing, housing and healing individuals and families in our community who have no where else to turn for help. As important, SVdP provides meaningful opportunities for volunteers to serve their neighbors in need with love and compassion. SVdP has been serving our community throughout central and northern Arizona since 1946. Programs include: • Services for the homeless. • Medical and dental care for the working poor. • Charity dining rooms that serve thousands each day. • Food boxes for hungry families. • Thrift stores throughout the region. • A bridge housing shelter. • General assistance for individuals in need. We provide help for people's physical, mental, and spiritual needs. By doing this with care and respect, we show them that they matter and they are children of God."