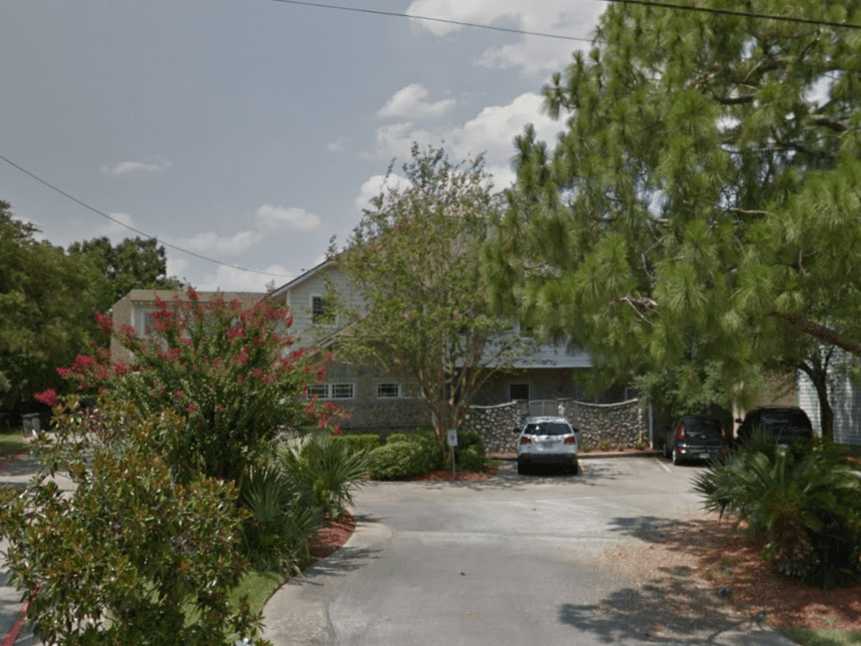 Agencies like Bay Area Turning Point provide the victims of domestic abuse with advocacy, counseling and shelter if needed.

Domestic violence knows no gender boundaries and can happen in any town, in any family and any socio-economic background.

A shelter is like its own little community.

Everyone has to work together to make the community a safe, clean, positive place to live.

The women attend educational, recovery, and personal development classes. They learn skills relating to healthy communication, problem solving, how to budget, effective parenting, and participate in pathways to healing from trauma.

Some return to school, obtain a GED, or enter job training.

Many become employed and begin to plan an independent future.

Children attend school, the agencys childcare, and participate in educational and healing activities.

For some of the children, its the first time their scars and needs have been attended.

Each woman is assigned a caseworker and the child advocate assists each child.
---
"Bay Area Turning Point, Inc. provides recovery services for survivors of domestic violence and sexual assault and facilitates violence prevention strategies for societal change in partnership with our community. "