Monday

10:00 AM - 4:00 PM

Tuesday

10:00 AM - 8:00 PM

Wednesday

10:00 AM - 4:00 PM

Thursday

10:00 AM - 4:00 PM

Friday

10:00 AM - 2:00 PM

Saturday

closed

Sunday

closed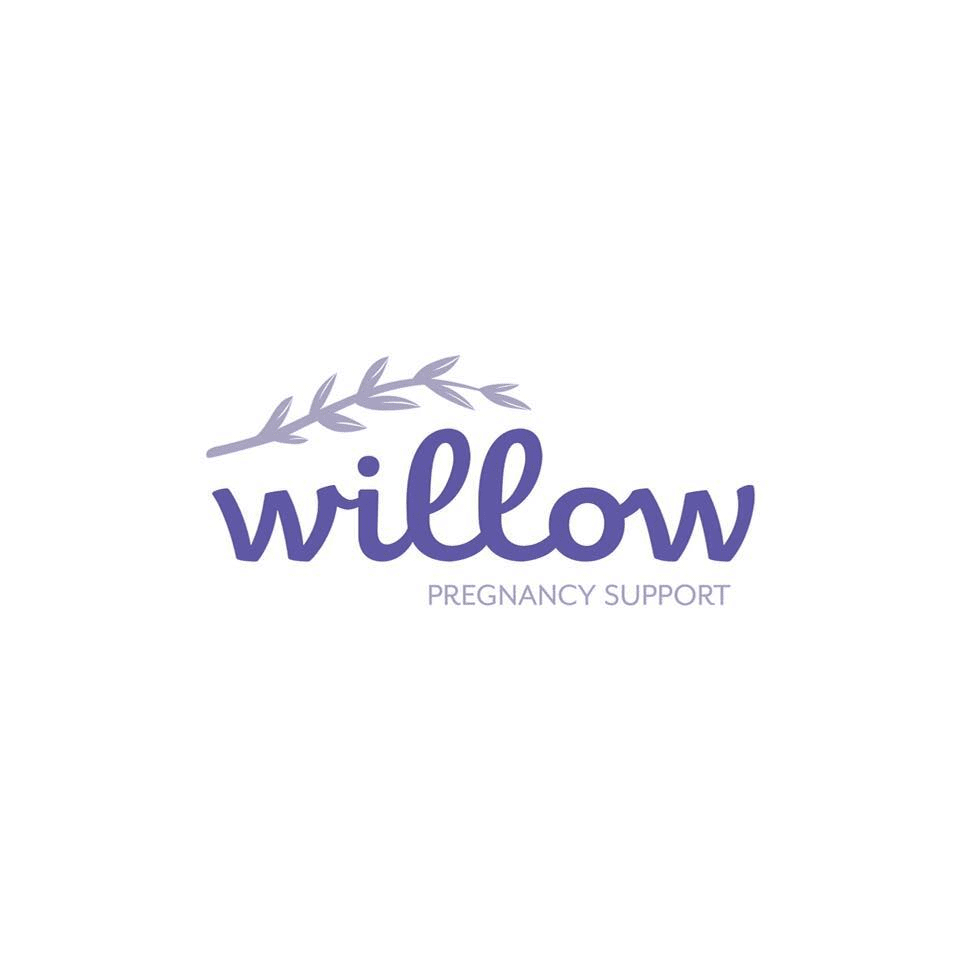 Birth Choice offices are staffed with dependable, responsible well-trained volunteers who are willing to give of themselves to you.

A volunteer will begin the process of assisting you in finding possible solutions for your immediate concerns by listening to you and speaking with you in an atmosphere of acceptance and understanding.

They always carefully guard the confidentiality of the information you share with them as the law allows.  

They recognize your need for comfort and encouragement, and know that you may be very concerned and frightened about your immediate future.

Rose Home is an oasis of comfort and shelter for pregnant women who have no other place to stay in the community during their pregnancy and time of recovery.

Opened in September, 1986, Rose Home's goal is to bring women into a place of balance while preparing them for motherhood and independence.
---
"WILLOW PREGNANCY SUPPORT EXISTS TO EMPOWER PREGNANT WOMEN TO CHOOSE THE GIFT OF LIFE FOR HERSELF AND HER UNBORN BABY AND PROVIDES THE MEANS TO DO SO. "