Monday

8:30 AM - 5:00 PM

Tuesday

8:30 AM - 5:00 PM

Wednesday

8:30 AM - 5:00 PM

Thursday

8:30 AM - 5:00 PM

Friday

8:30 AM - 5:00 PM

Saturday

closed

Sunday

closed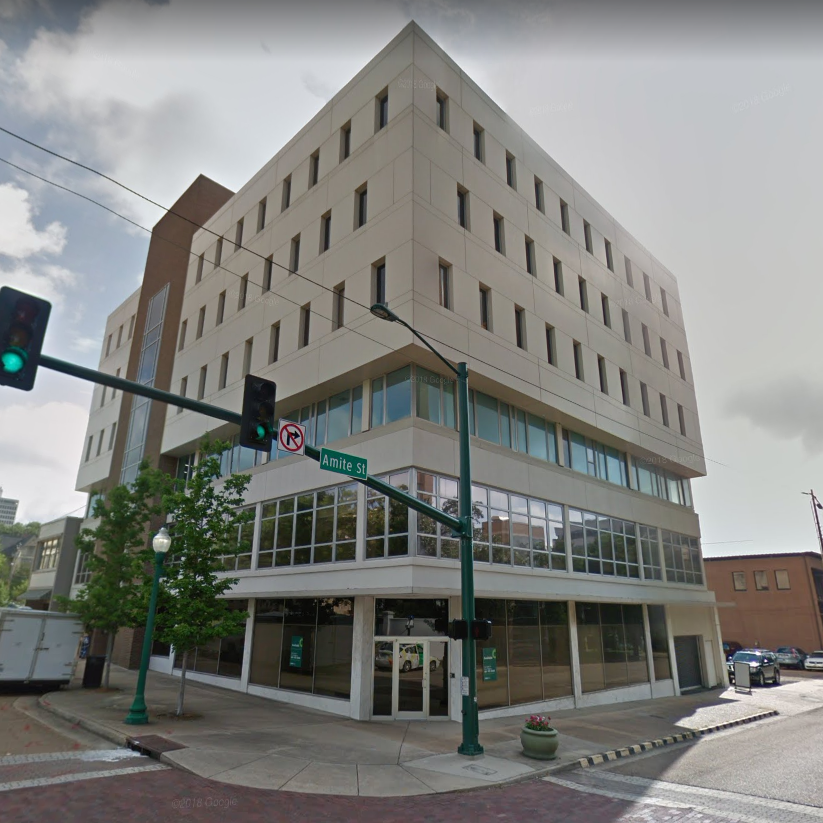 The Jackson Shelter for Battered Families is designed to help victims of spouse abuse and their children during the critical time in life.
The shelter provides the following services:
30 day temporary emergency shelter Support/Counseling
Emotional support, short term counseling and assistance in problem solving Advocacy
Information and referral Therapeutic Day Care Every child has a fundamental right to live free of violence, humiliation and exploitation
This program provides an atmosphere free of violence and assures children are treated with respect.
Services included:
Therapy for children
tutoring
sporting events
arts and crafts
potty training
file trips and parental development
2nd Stage Transitional Housing Provides shelter residents and homeless families from other emergency shelters and homeless facilities housing for up to one year with 3-month extensions available up to 24 months.
This time is given to achieve independence from an abusive relationship, and to provide extended housing and supportive services for families to become independent.
The temporary housing with supportive services helps pave the way toward self-sufficiency.
Legal Assistance Clinic:
This program provides support and legal representation to victims of domestic violence, sexual assault, and stalking in Hinds, Rankin, and Madison counties.
The purpose is to provide victims civil litigation services for emergency and non-emergency protective orders.
Other legal services include child custody, restraining orders, housing claims, financial claims, and other feasible claims arising out of or stemming from domestic violence, sexual assault, or stalking.
Counseling Services:
Individual, family and group counseling services are available for those whose lives are disrupted by family violence.
Whether the abuse is physical, sexual or psychological, counseling can help family members to cope with the effects of the violence and to develop healthier relationships.
The Family Life Program of Catholic Charities supervises these outpatient services.
---