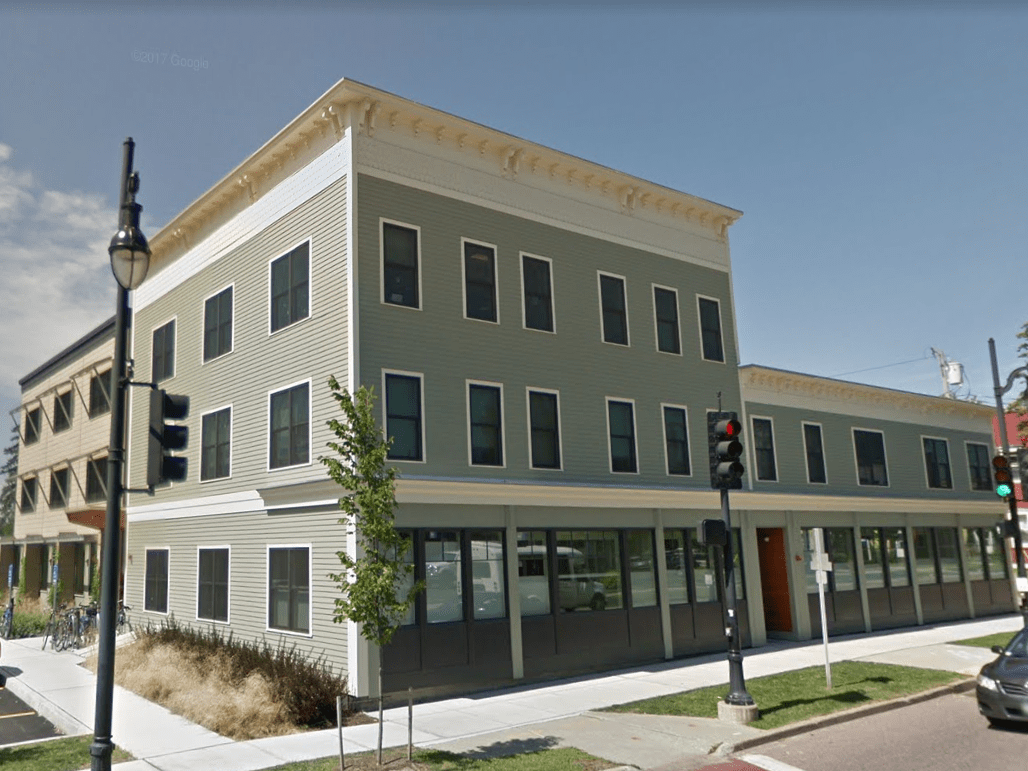 COTS provides emergency shelter, services, and housing for people who are without homes or who are marginally housed.

COTS advocates for long-term solutions to end homelessness.

They believe in the value and dignity of very human life; that housing is a fundamental human right; that emergency shelter is not the solution to homelessness.
---
"The Committee on Temporary Shelter provides emergency shelter, services, and housing for people who are homeless or marginally housed in Vermont. "