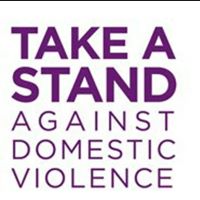 SISTERS PROVIDES HOUSING and SAFETY for survivors and their children on a long-term basis and allows families to live with their pets.
In 2019, they will launch their Survivors Empowerment Program, providing job training, education, financial literacy for their survivors the key to their independence.
Sisters at a Crossroad assists domestic violence survivors and their children gain safety and independence by providing secure housing, job training, healing through the arts, and an online database of adjudicated perpetrators.
---