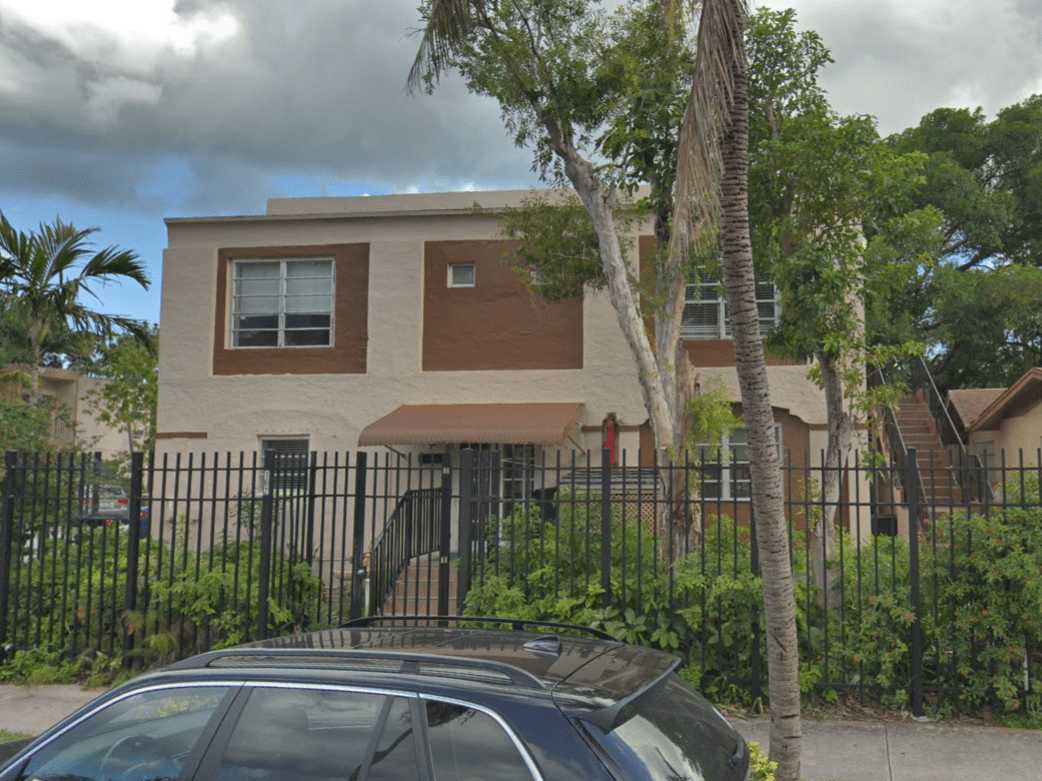 Transitional Shelter For men and women/job training/etc.

Offer comprehensive and specialized residential, outpatient and supportive housing programs for females and males afflicted with alcohol or other drug dependency/addiction problems and/or mental health disorders.

In addition to treatment services they provide Community Prevention and Outreach services to adults and adolescents.

Services available:



Initial evaluation and assessment


Case management and referrals to other Community Based Service Organizations


Individual therapy


Group therapy


Family therapy


Relapse Prevention


On-site Urinalysis testing


Yoga/Meditation


HIV/AIDS/STD Education and Prevention


Parenting Classes


Smoking Cessation


Anger Management


Life Skills including:
Problem Solving, Decision Making, Relationships, Time Management, Proper Grooming, Managing Money, Job Career Preparation.
On-site primary and follow-up medical care
On-site AA/NA Fellowship meetings
Supervised care of residential patients
Recreational Activities
Transportation
Affordable way supportive housing
On-site laundry facilities
---
"The mission of Concept Health Systems is to improve the health and well being of individuals, families and their communities impacted by substance abuse, mental disorder and other related social problems. This mission is accomplished by providing a continuously improving continuum of care that utilizes evidenced based practices, is part of a local Recovery Orientated System of Care, client centered and culturally/linguistically competent. The vision of Concept Health Systems is to be a leader in developing and delivering a comprehensive menu of behavioral health services that meet the evolving needs of our community. "