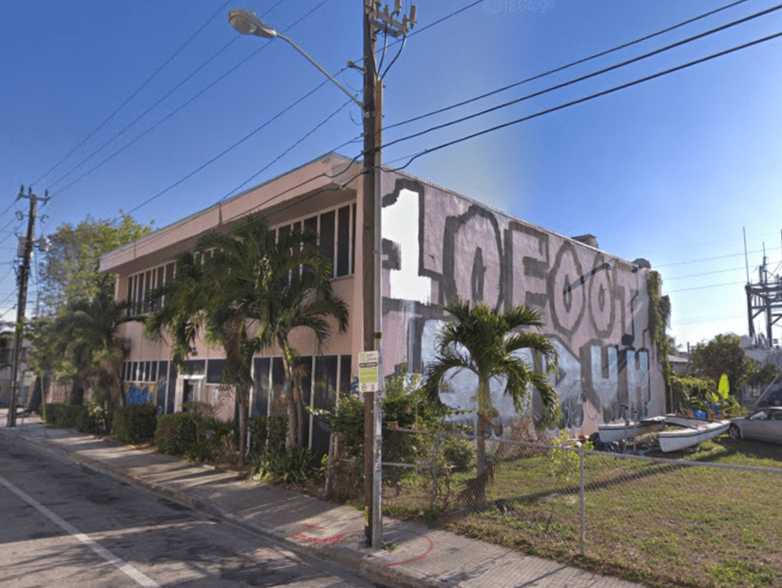 The Center is a haven for homeless women and children, and provides emergency overnight shelter as well as a long-term recovery program.
The 40-bed facility located at 2250 NW 1st Avenue in Miami.
The program includes classes on parenting skills, adult living skills, budgeting, nutrition and health concerns.
Other areas addressed are, education, conflict resolution, decision making and all the women are involved in group and/or individual counseling. Spirituality is addressed on a daily basis.
In addition, there is a strong focus on building a positive attitude, communication skills, dependability , honesty and courtesy.
Employment skills and computer literacy are also an important focus in the program.
---
"Transform the lives of homeless men, women and children through comprehensive residential programs to effect lasting change and empower them to be productive members of society. "