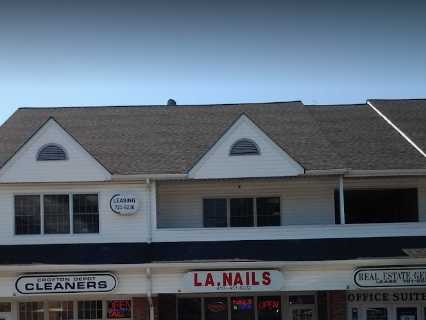 Facing an unexpected or crisis pregnancy is a difficult challenge.
Gabriel Network is there to help you with their Church-Based Angel Friend Volunteer Teams and Maternity Homes.
They have assisted thousands of women in the past twenty years with material, emotional, and spiritual needs just like yours.
You don't have to go through this alone.
You don't have to be afraid.
Call them and let them walk alongside you.
The first step is to call their help line at:
800-ANGEL-OK (800-264-3565 ex.1)
Monday-Friday 9 AM to 5 PM.
Volunteers and staff are waiting for your call.
If you call after business hours or while we are on the line with another caller, please leave a detailed voicemail.
We regularly return voicemail within one to two business days.

---