Monday

8:30 AM - 5:00 PM

Tuesday

8:30 AM - 5:00 PM

Wednesday

8:30 AM - 5:00 PM

Thursday

8:30 AM - 5:00 PM

Friday

8:30 AM - 5:00 PM

Saturday

closed

Sunday

closed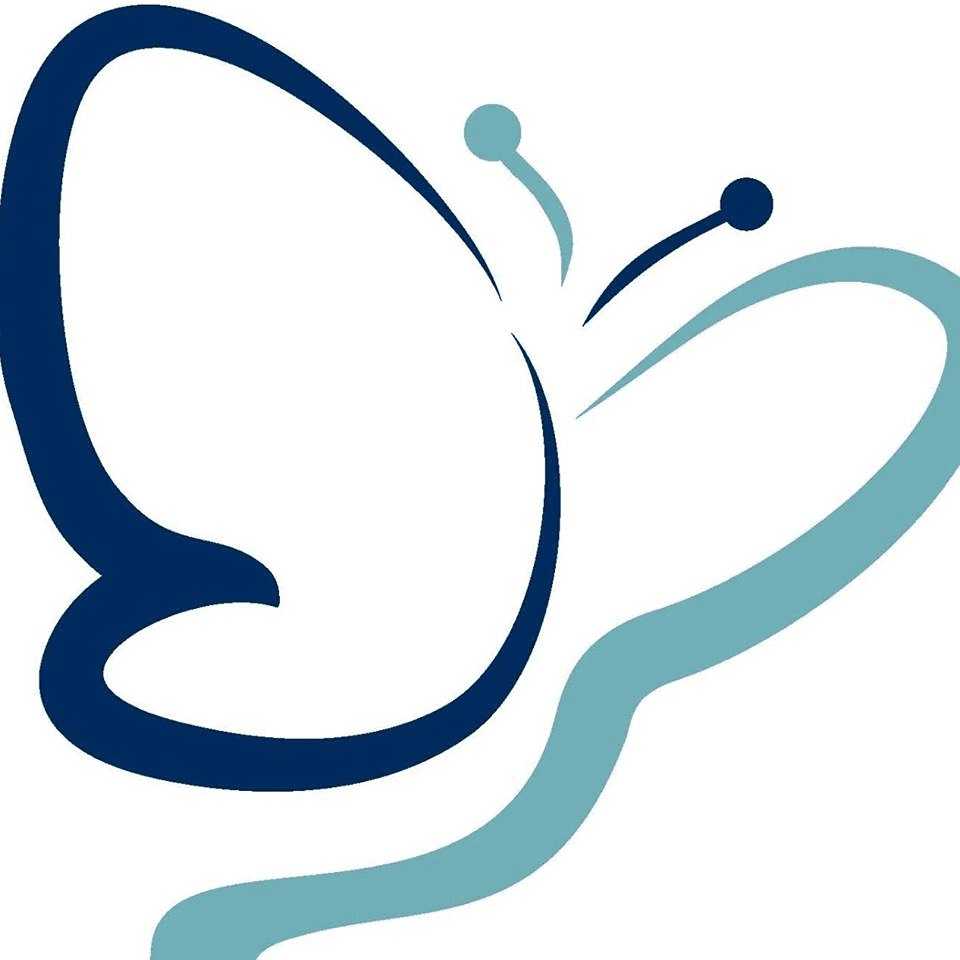 Chrysalis House's mission is to enhance treatment opportunities and outcomes for women with the disease of addiction and as a corollary, to provide in residence with their mothers, treatment and preventive services for their dependent children.
Chrysalis House provides a comprehensive, holistic treatment program that heals and strengthens each women for her return as a fully functioning member of society.
When a woman successfully completes the program she typically has been alcohol and drug free for the duration of treatment is fully employed or enrolled in a job- training program or in school, and has a safe place to live.
---
"The Chrysalis House mission is to transform the lives of women and children by providing comprehensive recovery programs and services that support the development of their inherent strengths, talents, and potential."