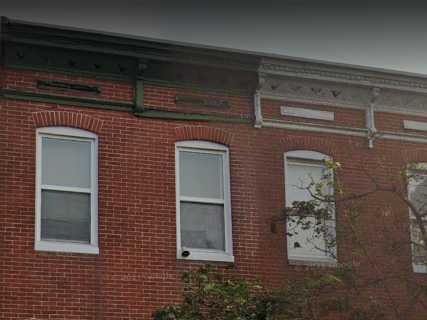 The light of truth center, inc. (LTC) is a non-profit organization that embraces a new innovative, three-phase process of recovery, transition, and restoration for women in recovery.
LTC has two levels of housing for women. 1736 N. Payson Street is a very structured program for women just leaving treatment centers, re-entry citizens, and/or are homeless. Program fee is nominal with all housing necessities provided.
Their second level of housing is located on 244 N. Patterson Park; women are further along in their recovery process, are working and/or self sufficient. Continuum of services is provided within both houses. Referral process is required.
Corporate Office Phone:

443-393-2109 / Bus hours: 9:00 AM 3:30 PM
---