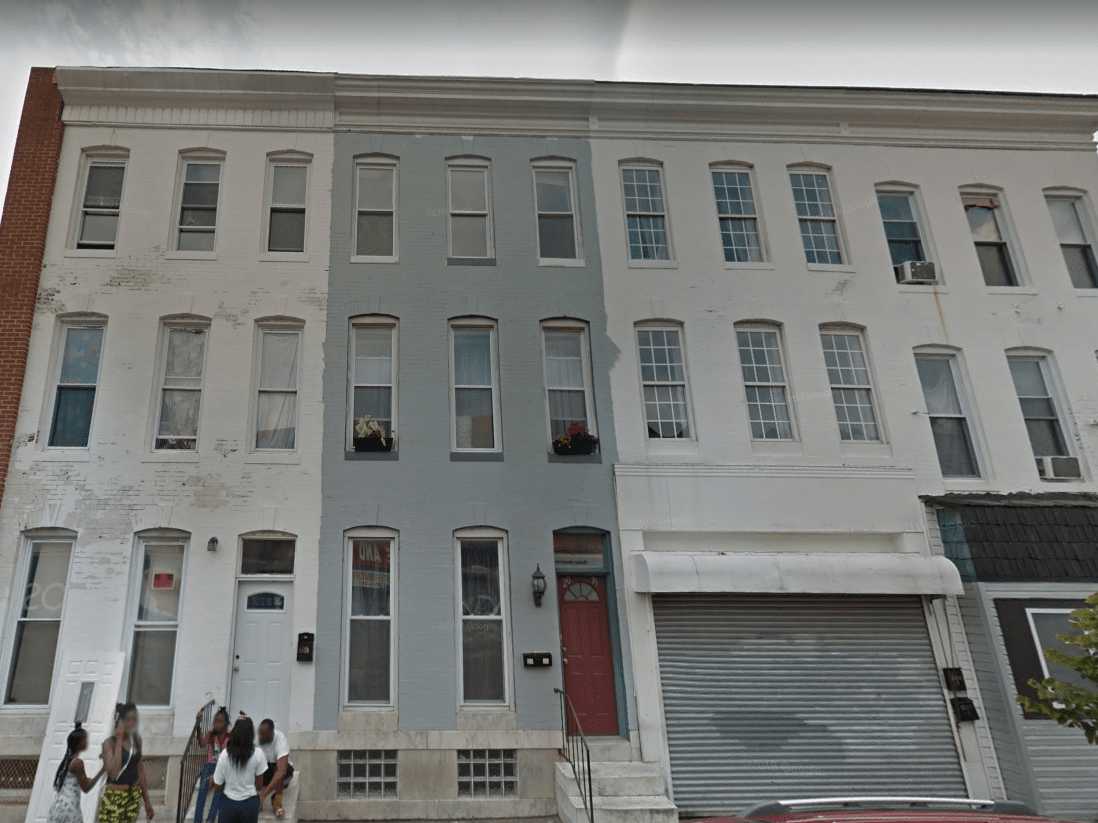 The mission of YANA is to reach out in love to women and girls involved in prostitution and human trafficking survivors, offering alternatives to those seeking change and compassionate support for women exploited by any aspect of the life.

Their mission is accomplished through street outreach (daytime and evening/night)

Hospitality (food, clothing, showers, resources, offered in a homelike setting)Trauma counseling/therapyCase managementAdvocacyYANA's clients, staff and Board members also engage in advocacy work in the Baltimore area, statewide, and on a national level.

Ms. Sid Ford, a Baltimore social worker concerned with the human rights and basic needs of prostituting women, founded YANA in 1996.

After seeing a local television report that featured two prostituted women kidnapped and held in their customer's basement, Sid began reaching out to sexually exploited women and girls in Southwest Baltimore and elsewhere in the City.

Over several months, and with the help of the community and Bon Secours Hospital, Sid found out more about the women's needs and worked with others to develop and implement a service model that is being replicated by other service providers.


---