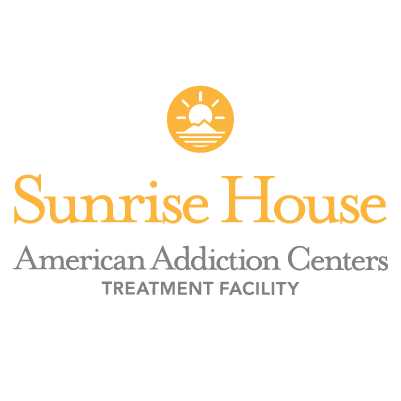 Set amid twenty-two acres in the serene mountains of Sussex County, New Jersey, Sunrise House provides state-of-the-art clinical services for substance abusing adults and their families.
The goal of Sunrise House is to intervene in the progression of chemical abuse and dependency, and promote change through individualized treatment.
In an atmosphere of compassion and safety, clinical services are designed to provide intensive, ongoing support that helps people meet their life challenges.
Their mission reflects the belief that people are their most precious resource.
Restoration to health and well-being is a gift to themselves, their families and the community.
To learn more about a specific program or service please click the appropriate link to the right.
---