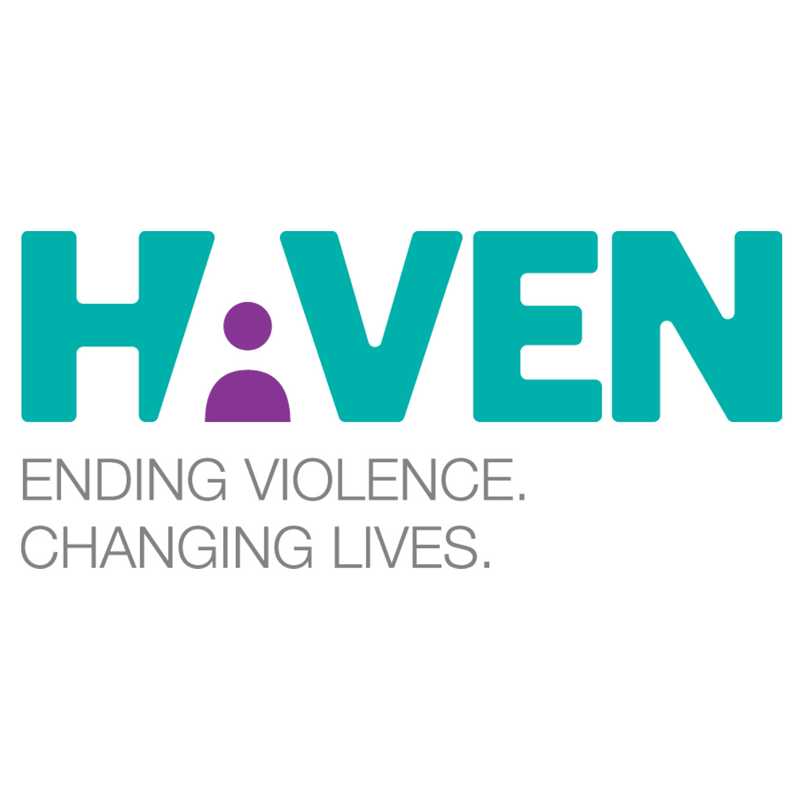 SASS and A Safe Place have officially merged the two organizations to better serve their communities throughout Southeastern New Hampshire and those women, men and children affected by domestic and sexual violence.
Emerging as the largest violence prevention and support services agency in NH, their ability to eliminate domestic and sexual violence while supporting individuals and families is greater than ever.
Your support will help them better serve Rockingham and Strafford Counties ultimately making the Greater Seacoast a safer place to live.
HAVEN works with the resources in the community to offer the best services for their clients. Their short-term emergency shelter helps to provide women and their children with a safe and supportive environment to heal from abuse and to rebuild their lives.
The shelter program provides:
Counseling
Housing assistance
Employment assistance
Higher education assistance
Short and long-term financial planning
Life skills
ChildcareShelter placement
If you are in need of emergency shelter, please call their 24-hour hotline 1-603-994-(SAFE) 7233 to speak with an advocate.
---