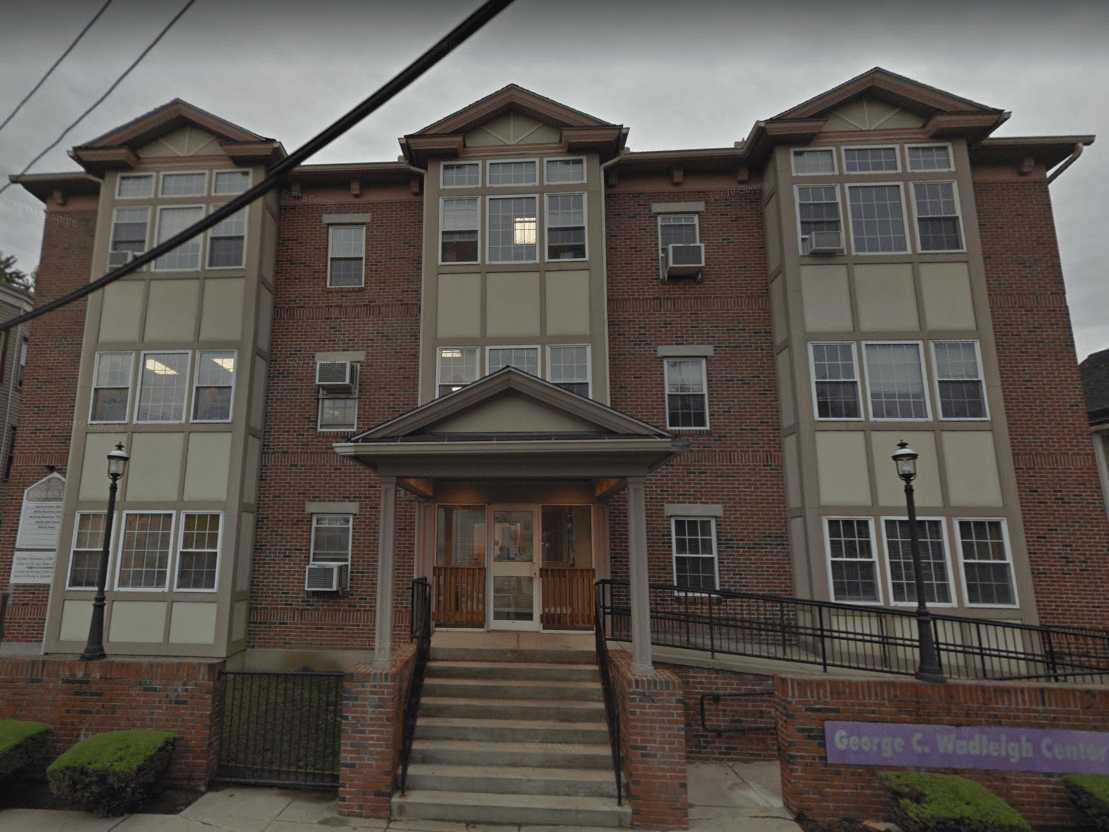 They offer emergency shelter for both families and individuals, with the goal of providing not just a place to sleep but also services to help those who are homeless get back on their feet.
The Emmaus Family House program serves up to 54 homeless families at one time.
Of these, 28 families live together in a congregate setting at 150 How Street in Haverhill.
Families live with dignity and respect in their own suites and join together for meals, meetings, and group activities in the spacious common area located on the first floor.
The family shelter program also serves 26 families in scattered site apartments located in the same Haverhill neighborhood.
---
"We affirm the value of human dignity and self-respect for every person. We are called by our collective spiritual and social responsibility to serve all people in need—the homeless, disadvantaged, disabled, unemployed, and oppressed. Our goal is to enhance societal and personal advancement through provision of housing and support services that empower individuals and families to reach their fullest potential. "