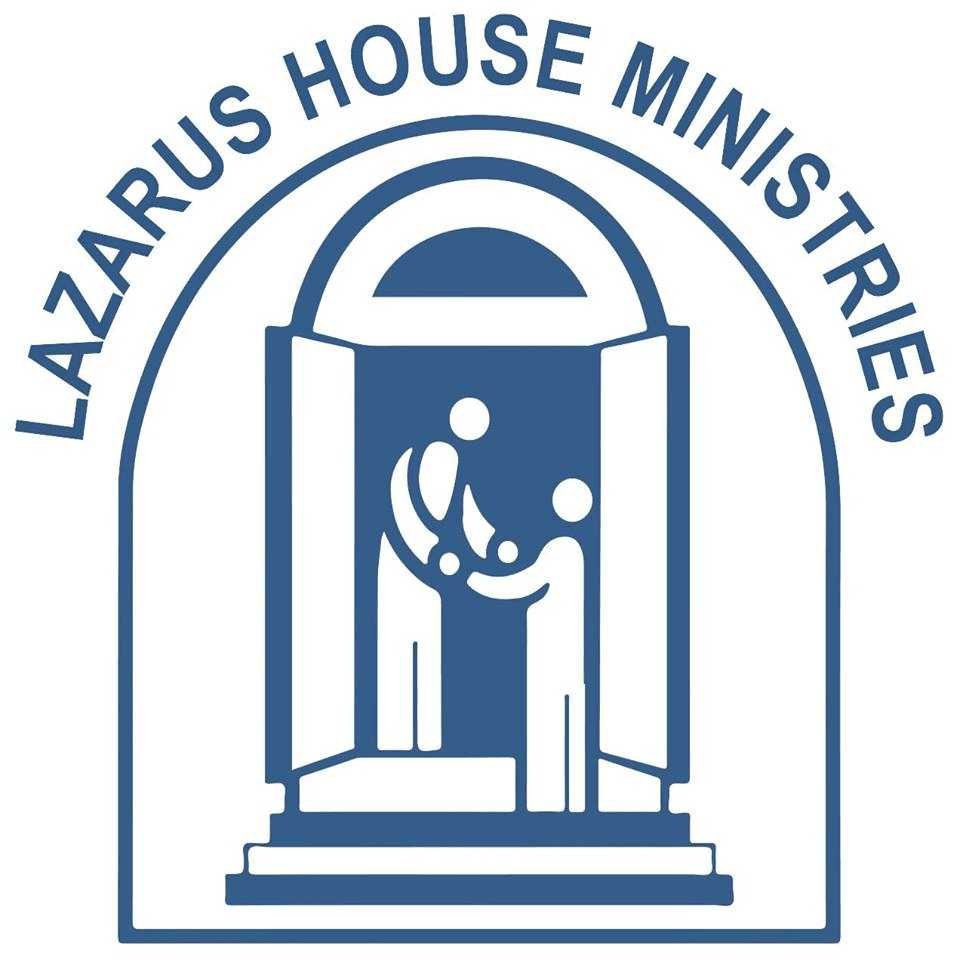 Lazarus House feeds people through their soup kitchen, food pantry, evening bag lunch and winter soup truck.
They provide food to anyone who is hungry.
For many in desperate need, the Lazarus House Emergency Shelter is both the last line of defense and the first ray of hope.
Lazarus House works to move families and individuals out of poverty and homelessness, to stand on their own with dignity.
---
"By living the gospel message upon which the ministry is founded we restore dignity and self-respect to empower guests – poor, underserved and homeless individuals and families. "