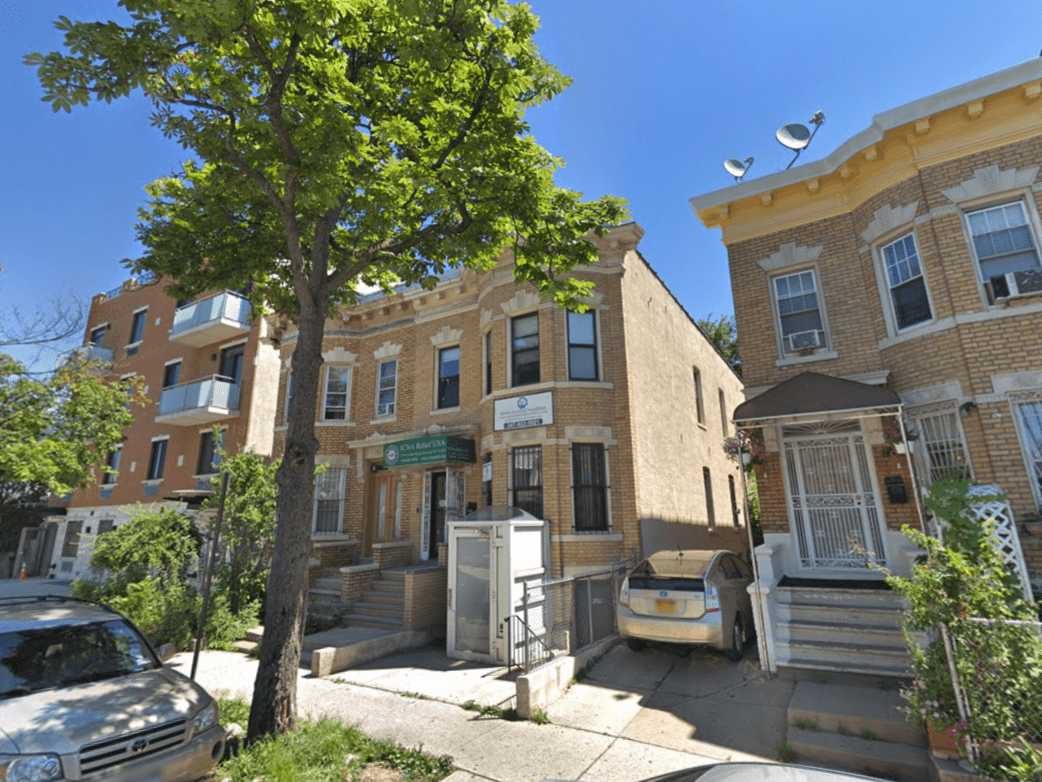 They provide women with a safe environment, allowing them the opportunity to maintain their dignity while working on issues of self sufficiency.
Trained case managers work with residents, identifying areas of improvement and linking them to the community resources.
Since its inception in the year 2008, ICNA Relief USA New York shelter has housed over 60 women.
---
"ICNA Relief USA seeks to alleviate human suffering by providing caring and compassionate service to victims of adversities and survivors of disasters. ICNA Relief USA strives to build healthy communities, strengthen families and create opportunities for those in despair while maintaining their dignity and advocating for their basic human needs. Volunteers from across the country help us accomplish our mission every day. We are a Muslim organization and feel it is our religious responsibility to support those in need in our country regardless of their race, religion or other identifying features."