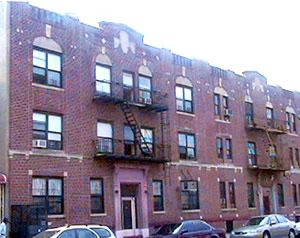 Their mission is to provide an environment that is secure and comfortable for both parents and children.
To assist families to become skilled in the areas of self-sufficiency and independence.
To provide an environment where good parenting skills are taught through individual interaction between the staff and the parent(s).
The program believes that providing support and being nurturing, the foundation of both parent and children will be strong.
Beyond assuring that all families are physically unified, the program acts as a facilitator for families members; to encourage them to empower themselves to be responsible and accountable.
Using the client-centered approach, clients are encouraged to develop their own goals, independent living skills, coping/resolution and decision making skills.
---