Monday – Friday: 9AM – 5PM, Saturday and Sunday: Closed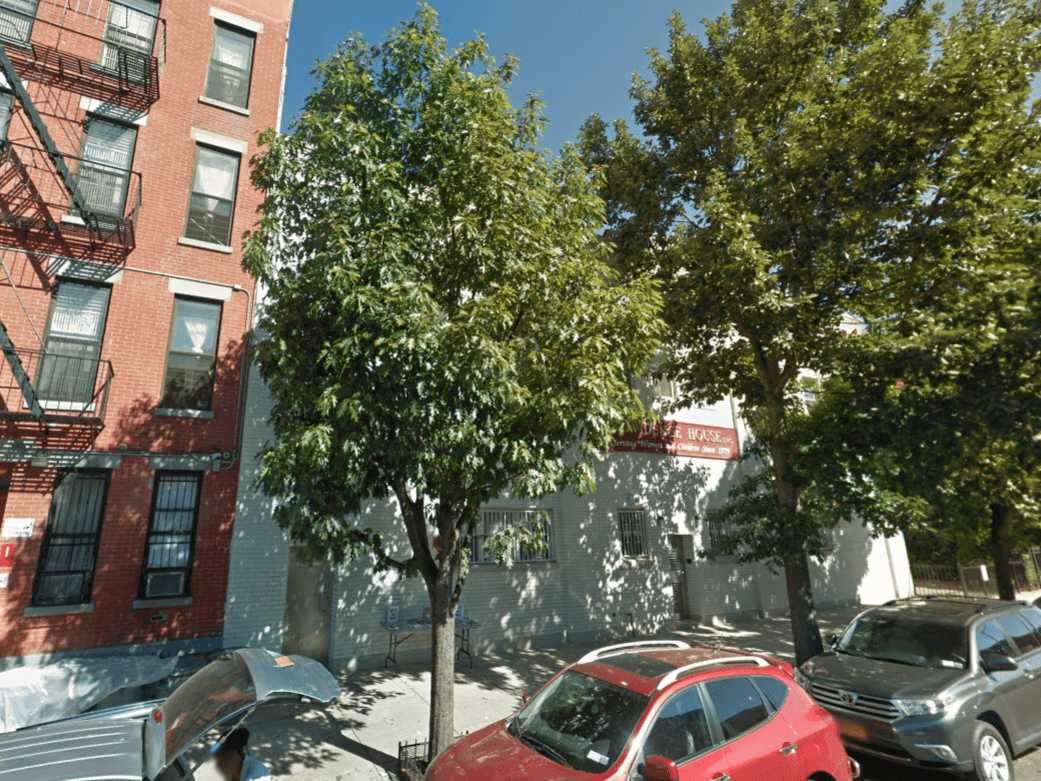 They are a non-profit organization whose mission is to transition women who are homeless and recently released from prison back into society.
They provide case management and an array of programs throughout their network of transitional residences, individual apartments, and permanent supportive housing.
Their goal is to help their residents obtain permanent housing, get an education, learn job skills and find employment.
This four-tier approach enables women and children to become strong families.
They provide daycare for their infants and toddlers, and they assure that their older children are enrolled in school.
In addition, all residents have access to a Registered Nurse through their Family Health Services Program.
---
"Providence House serves and advocates for women and families at risk of harm, who have histories of homelessness or justice-involvement, and provides a safe community where their dignity is recognized, strengths are enhanced and a transition to stability is achieved. "