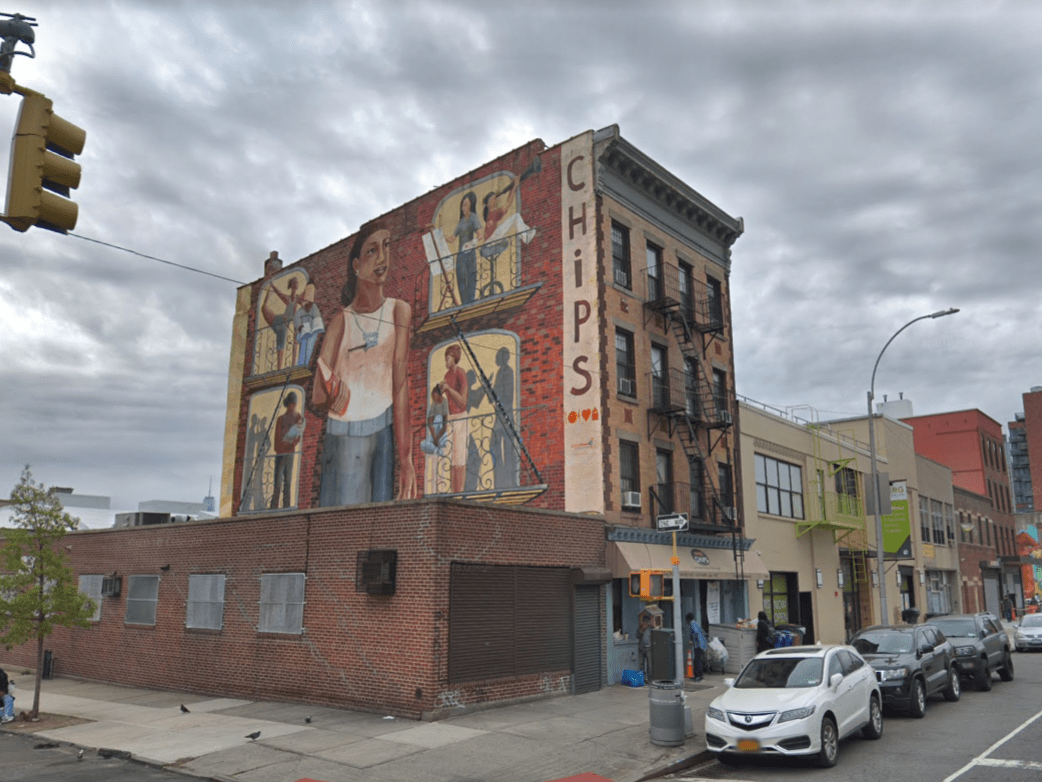 They are staffed by a group of dedicated volunteers who come together to ensure hungry neighbors have a place to turn for delicious, healthy meals.
CHiPS offers a friendly environment and their volunteers are committed to making their guests feel at home.
They know many of their guests by their names, favorite meals, and birthdays.
Guests are not asked to provide identification or to participate in religious activities; their kitchen serves the hungry regardless of immigration status or religious beliefs.
---
"We feed the hungry in our soup kitchen and shelter homeless young women & their infants. "