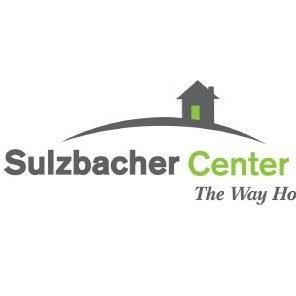 The mission of the Sulzbacher Center is to empower homeless and at-risk men, women and children to achieve a better life through a full range of services, both direct and in collaboration with community partners, thus renewing hope and restoring lives back into the fabric of their community.
Sulzbacher Center offers a stable environment for homeless men, women and children.
For families, individual dorm rooms allow parents and children to live together as they find their way home.
Between sixty and ninety children call the center home on any given day.
---
"The Mission of Sulzbacher is to empower homeless and at risk women, children and men through health, housing and income services thereby restoring hope and self-sufficiency. "