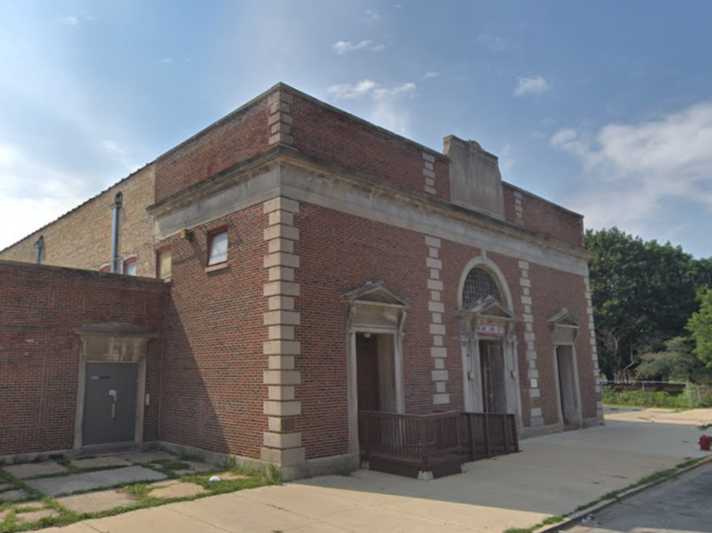 Maria Shelter is a 50-bed interim shelter in the Englewood community for primarily for homeless women and their children.
Each year, the facility provides food, shelter and programs to promote health and wellness and self-sufficiency for more than 200 women and children.
If you or someone you know is looking to escape an abusive relationship, please call the National Domestic Violence Hotline Number at 1-800-787-3224. This number is staffed 24 hours a day by trained counselors who can provide crisis assistance and information about shelters, legal advocacy, health care centers and counseling.
---
"Our mission is to provide transitional housing for homeless women, children and families, and provide experiences that empower, mentor, and support women and the broader community so they can achieve their highest potential. "