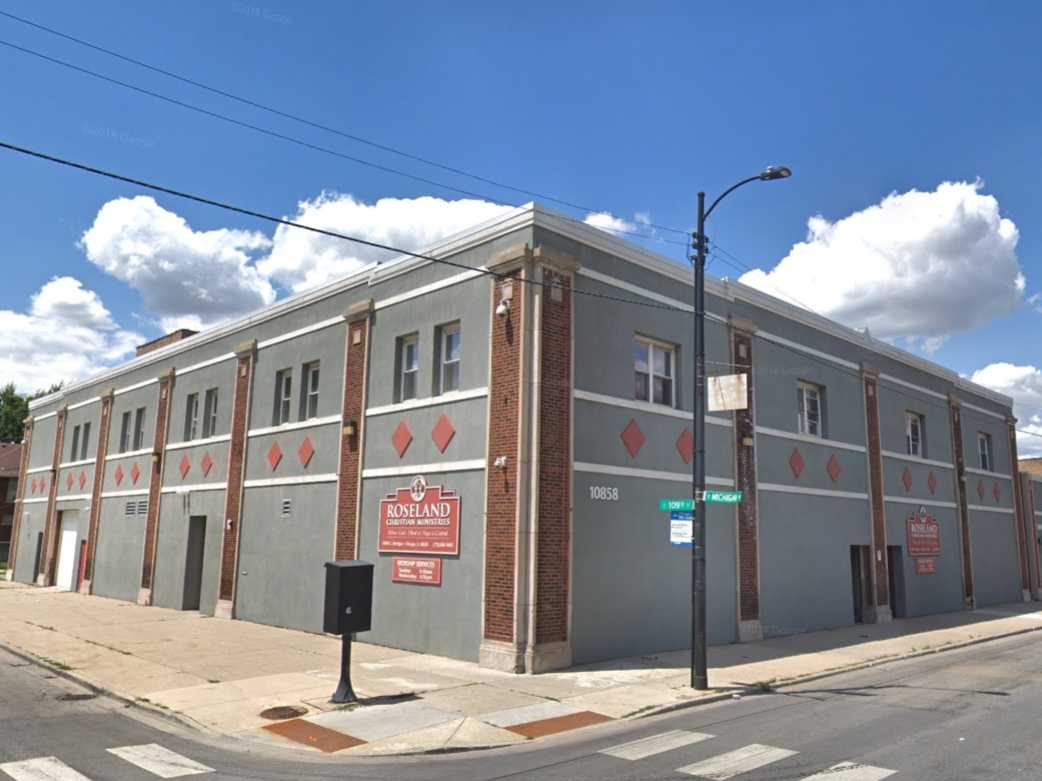 The g.r.o.w. program began in September 2013 for women who are recovering from addiction, recently released from incarceration, or without housing.
The women have their own rooms at Roseland Christian Ministries for 18 months.
During that time, they attend devotions, Bible study and regular Sunday worship services at Roseland Christian Reformed Church.
Job training is provided at their Resale Shop.
RCM staff and volunteers work with women to graduate from their program and find employment and housing.
---