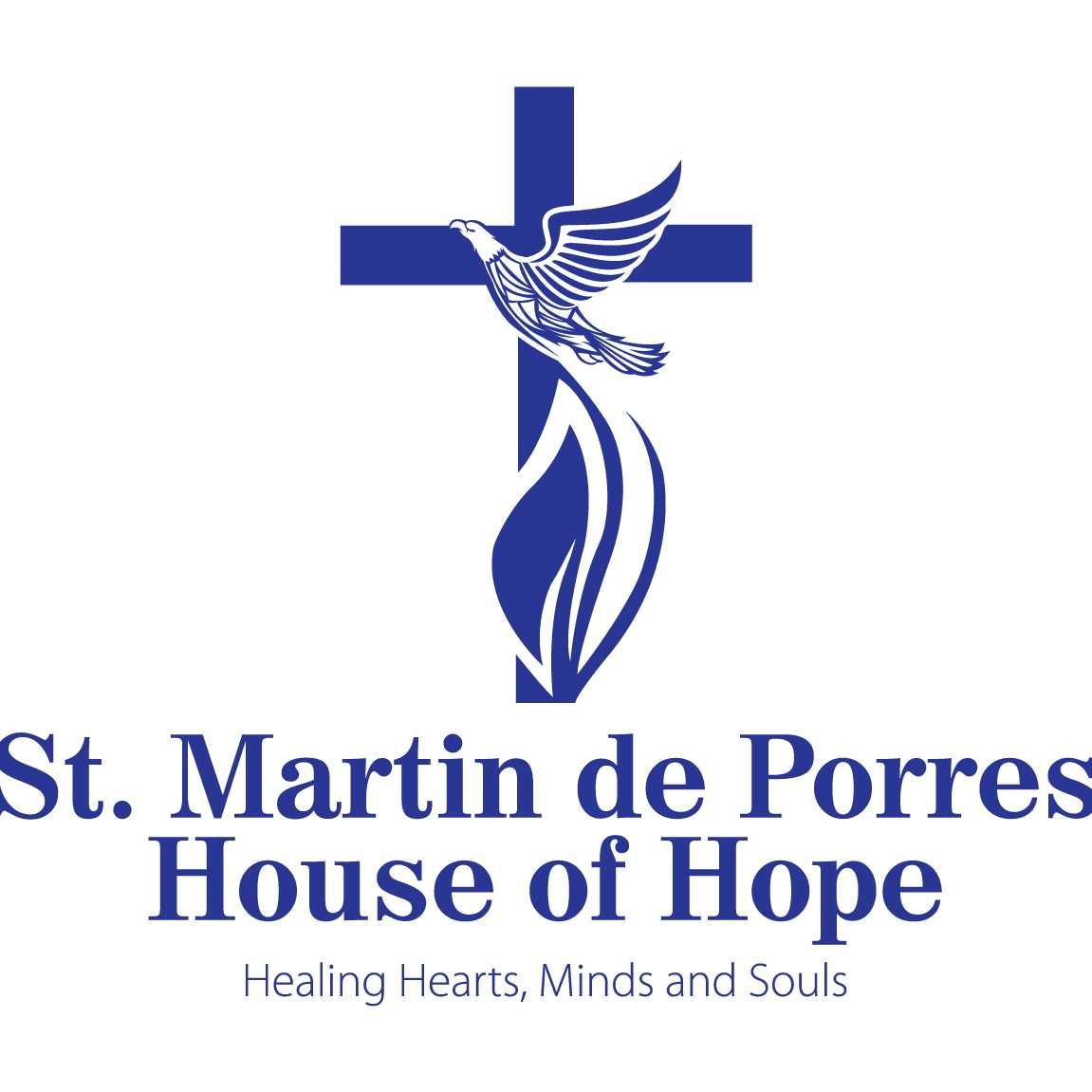 St. Martin de Porres House of Hope creates a safe, healing community where women and their children recover from substance abuse, trauma and mental illness.
They provide long-term housing up to 18 months for women and children. In addition to counseling and case management services.
Many women find that there are triggers in their life that lead to relapse.
By staying in their program for a minimum of 12 months, their participants can get better control over their addiction before returning to their normal environment.
---
"St. Martin de Porres House of Hope is a faith based recovery home that creates a safe, healing community where women and their children recover from substance abuse, address trauma and deal with mental illness. "