Monday

9:00 AM - 4:30 PM

Tuesday

9:00 AM - 4:30 PM

Wednesday

9:00 AM - 4:30 PM

Thursday

9:00 AM - 4:30 PM

Friday

closed

Saturday

closed

Sunday

closed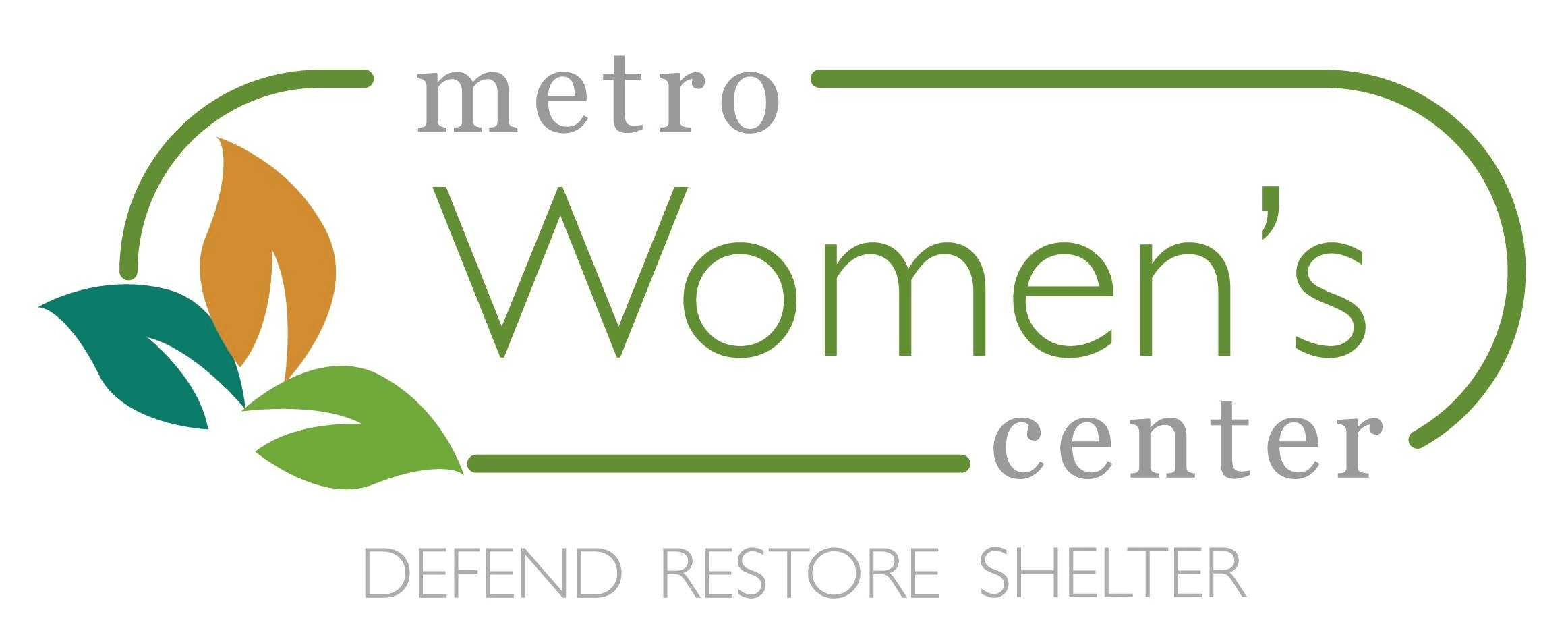 The purpose of Metro Womens Center is to educate the community about their alternatives so that informed decisions concerning the outcome of a pregnancy can be made.
Metro Womens Center exists to glorify God by defending life in the womb, spiritually restoring families, and sheltering pregnant women in Minnesota.
Metro Womens Center seeks to encourage individuals in Minnesota to choose life for their unborn children by offering practical and spiritual support and by providing limited supportive housing to pregnant women.
---