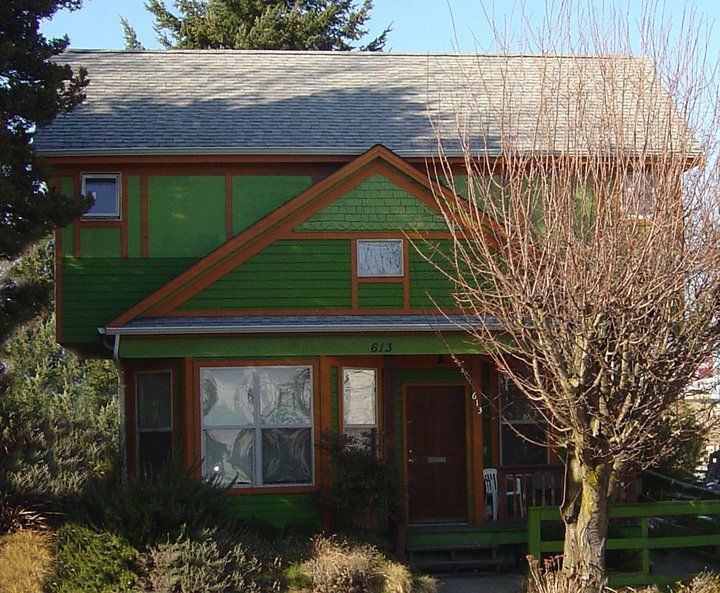 New Connections helps people successfully re-enter the community after incarceration.
New Connections has 2 emergency/transitional houses:
Irma Gary House (6-bedroom house) provides a supportive, clean and sober home for women recently released from correctional facilities in Washington state. Ann
Flagg Cottage, is a small, 2-bedroom home for women who have legal custody of a minor child (age 17 or younger), and who face obstacles to housing based on a history of criminal convictions.
Applications available via website.
---