Monday

10am - 2pm

Tuesday

10am - 2pm

Wednesday

10am - 2pm

Thursday

10am - 2pm

Friday

10am - 2pm
New Path Homeless Shelter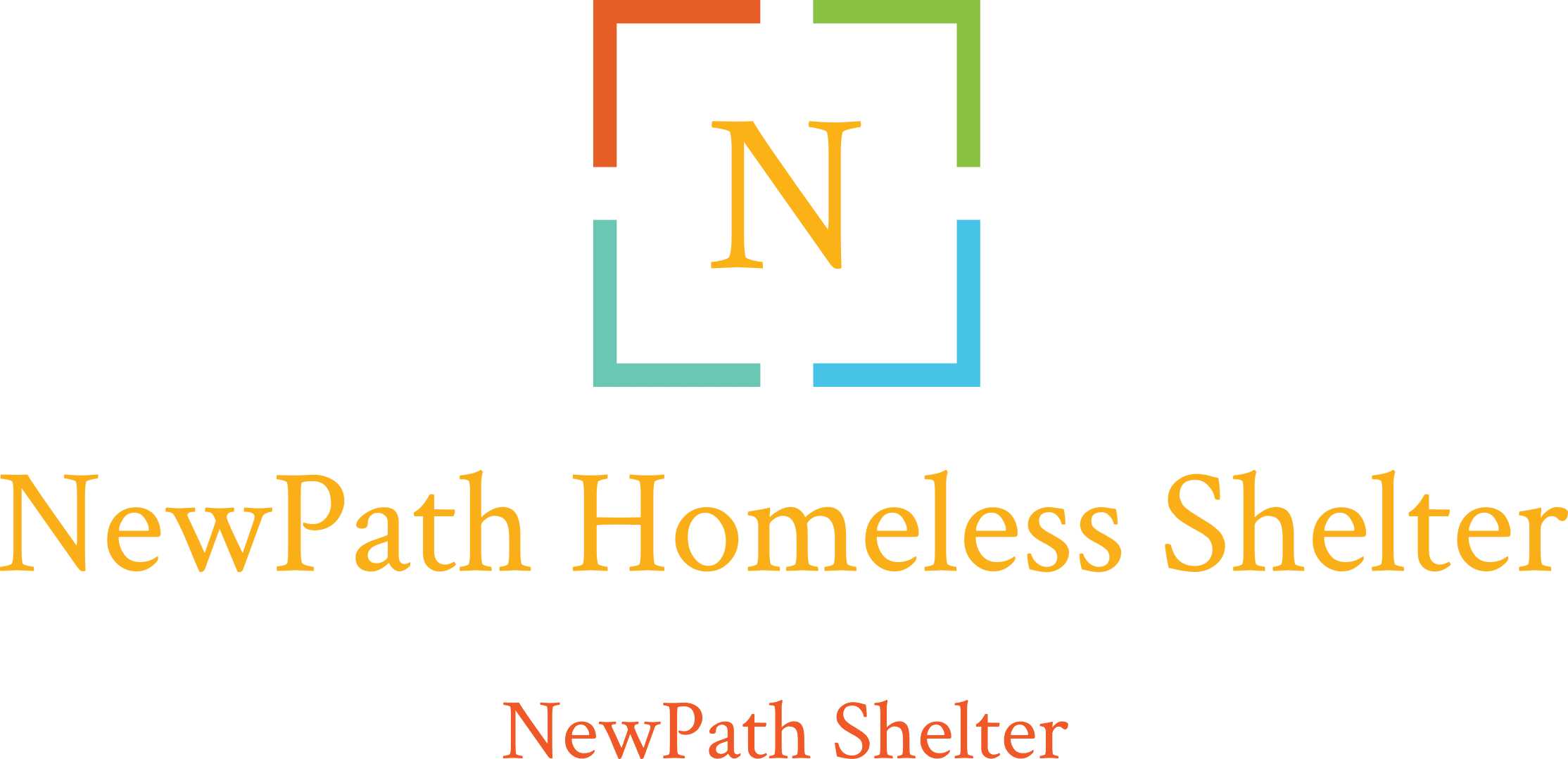 New Path provides:
shelter for homeless women and children
domestic violence survivors
pregnant teens
homeless teens
men
By appointment only.
---
New Path Homeless Shelter Community Questionnaire

Are you familiar with New Path Homeless Shelter? Help Womenshelters.org users find out answers.

We publish all Helpful information.


















Find a mistake?
Are you the owner of this listing? Do not leave a regular comment if you want this listing updated quickly. Update the information on this listing by following this link. Edit this listing
Comments
Me and my fiance have 3 kids and trying to start over can.you help.us.

I work with an organization that is interested in donating sleeping bags and jackets to an organization that serves the homeless.

I'm homeless and needs help

Hello. Im 7 months pregnant and im really in need of a place to stay temporarily. If you have any information or can help in any way i would greatly appreciate it. Thank you

Does your organization accept clothing donations?

Hello my name is Tainesha Bryant and i have 3children all girls age range from 14,7, and one month old. Im currently homeless staying with someone and a survivor of domestic violence. I was suppose to be apart of the program for housing thru the organization but i got kicked out the program because i was unaware not the file my taxes for 2019 so now im back at square one all over again. Please help with any information that can help myself and family. Thanks

Good Morning my name is Christina Bagby I am a Women of Domestic Violence and My Children was molested by my abuser I need help i go to court on march 18 2020 to get my four kids back thats in Foster care I need help getting housing for me and my children can you help me i don't want my children to live in fear anymore or myself please can you help get emergency housing for me and my children Iam fighting to get them back.

I'm homeless right now and I really need help with a place to go.... therefore I'm open for anyplace that's available right now.

I have bags of clothing for women in need very decent and good quality sizes ranging from 10 to 14 jeans, dresses. I will drop them off.

Do you allow newborn children

I would like to donate some women's clothing, coats, scarves and hats. Do you accept this type of donation? If so, how do I go about getting it to your location ?

Hi im homeless with my 2 kids and we need a place to stay temporarily

Me in my three month old is currently homeless in looking for shelter

What are the requirements

please call the shelter or go there. I'm pretty sure they won't see this, and they want to help you!
Leave a Comment

* Comments will be displayed on WomenShelters.org only, and we do not display personal data of users making comments.