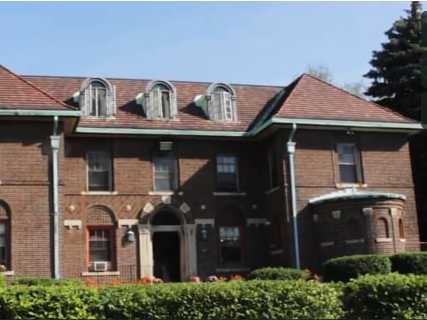 Shelter, food, a supportive environment , discipline to women leaving the Correction System or who are homeless.
They serve women who are on probation for a:
criminal offense
serving a sentence through the criminal justice system
leaving a drug rehabilitation program
escaping a home broken by addiction
battered or in an abusive relationship
All residents receive counseling and support to help them become productive citizens.
Samaritas House, Heartline offers a woman many opportunities.
Residents can:
Complete her basic education and earn a GED
Complete her incarceration period
Work on sobriety and drug rehabilitation
Find employment
Acquire vocational training
Residents have numerous responsibilities
They are expected to:
Show respect for others and self
Maintain proper grooming and dress
Keep appointments
Observe the rules:
no drugs, no alcohol, no sex, no fighting, no weapons
Share in the housecleaning
Learn meal planning
Budget, save and live within their income
Obtain proper identification in order to secure employment and access to community resources
---