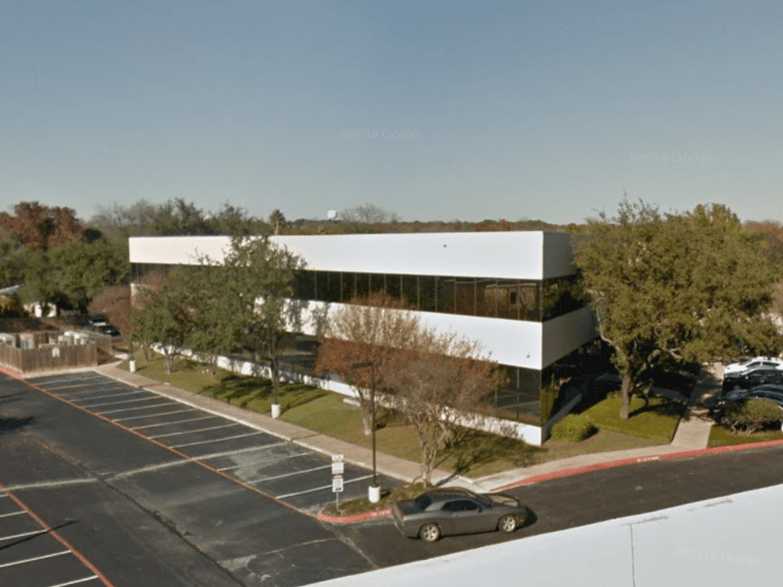 SAMMinistries' Homeless Prevention Services provides rental assistance, utility assistance and supportive services to individuals and families who are in imminent danger of eviction, or are currently homeless. 

SAMMinistries goal is to meet each person where they are. That is why the Continuum of Care model is so effective.

They work with each individual or family and find the way in which they can best meet their needs.
---
"SAMMinistries is an interfaith ministry whose mission is to help the homeless and those at risk of becoming homeless attain self-sufficiency by offering, with dignity and compassion, shelter, housing, and services. SAMMinistries also provides volunteers opportunities to be renewed and fulfilled as they serve."