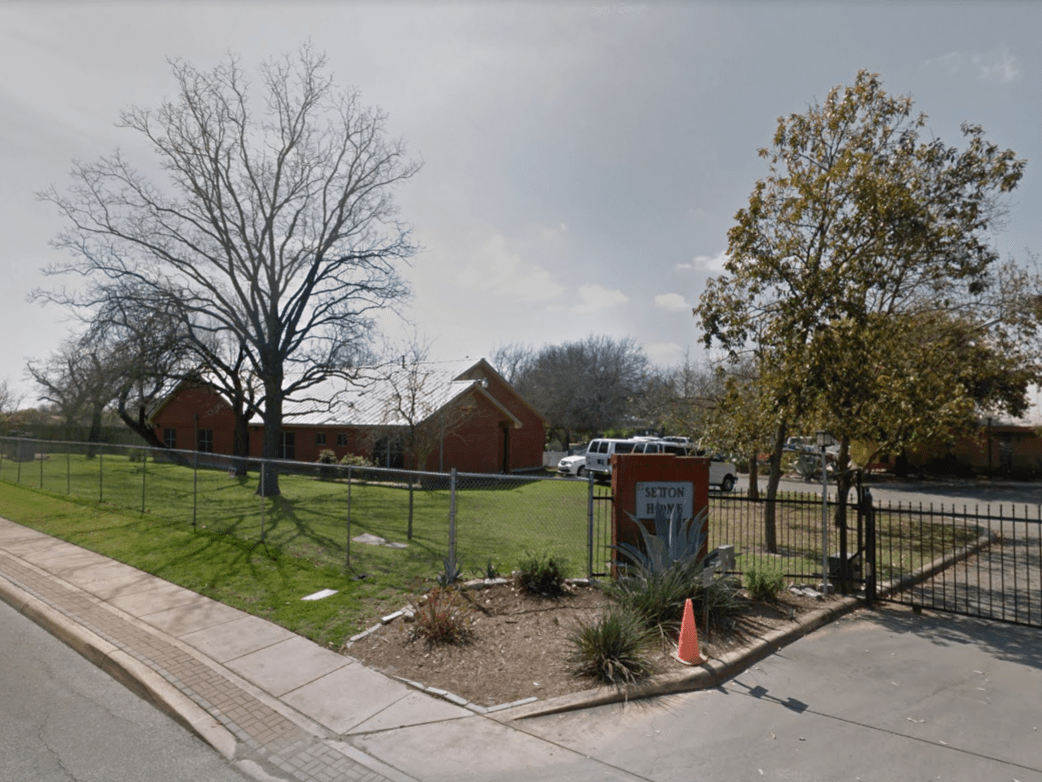 Seton Home is unique as their mission focuses on not one, but two generations, moms and their children.
It is important for children to start their love of learning early on and Seton Home's on-site Child Development Center starts them off on the right foot!
With a focus on school readiness, Seton Home's team of Child Development Instructors work with the children to promote social skills and learning through play and lesson plans are designed to promote social and emotional development, physical development and health, communication, language and literacy, cognitive development, and creative arts.
---
"Seton Home works to break the cycle of abuse and poverty by providing a caring home, education, and support services necessary to transform the lives of pregnant and parenting teen mothers and their children."