Monday

9:00 AM - 5:00 PM

Tuesday

9:00 AM - 5:00 PM

Wednesday

9:00 AM - 5:00 PM

Thursday

9:00 AM - 5:00 PM

Friday

9:00 AM - 5:00 PM

Saturday

closed

Sunday

closed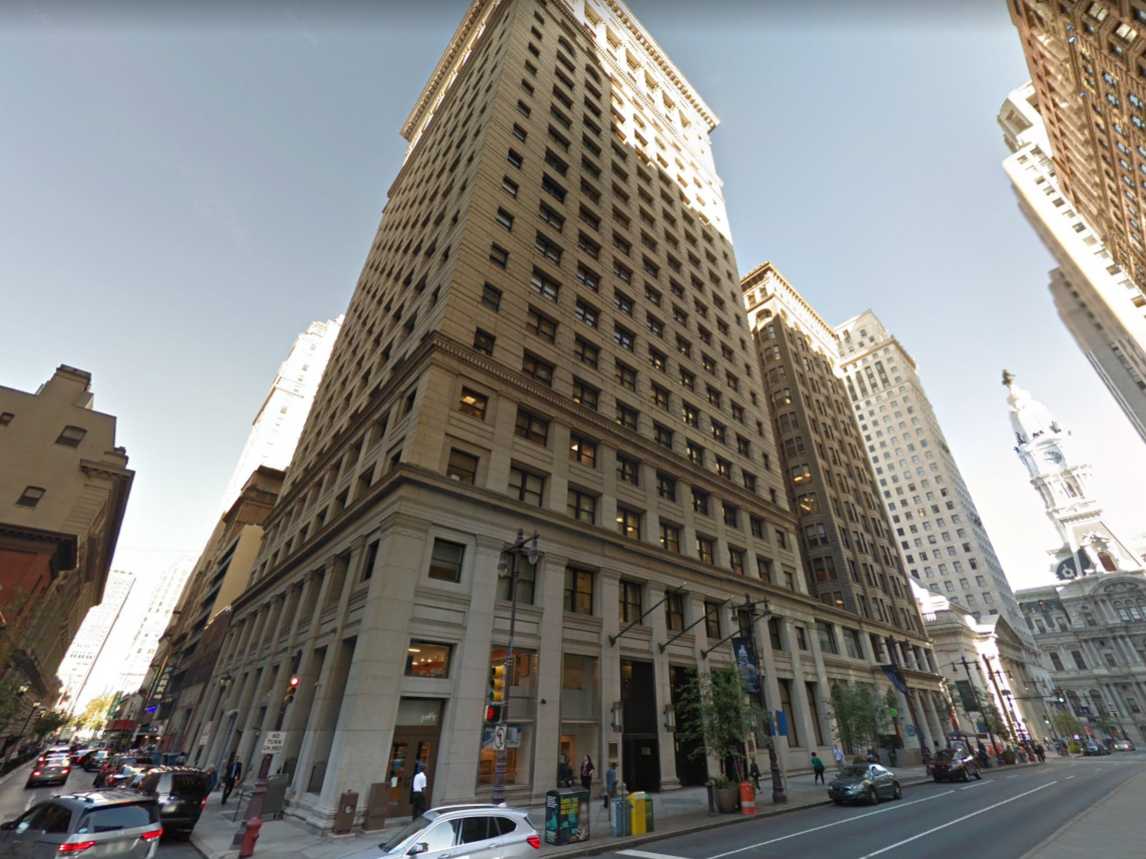 Women Against Abuses two 24-hour emergency safe havens provide free services to women and children who are victims of domestic violence.
If you need emergency housing because of a domestic violence situation, please call the 24/7 Philadelphia Domestic Violence Hotline (1-866-723-3014).
Women Against Abuses safe havens provide residents with three meals a day and donated goods as needed.
Facilities included:
an outdoor playground
a computer lab supplied by the City of Philadelphias Freedom Rings Initiative
a workout room donated by Curves
an art therapy room
a laundry facility
a professionally staffed kitchen
a cafeteria
and a community room where client meetings are held
The safe havens also have 24-hour security staff.
The locations of the safe havens are kept confidential to maintain client safety.
---