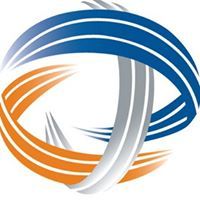 Cityteam in San Jose, CA offers two women's residential programs: House of Grace and Heritage Home.

House of Grace is a structured long-term recovery program where addicted, abused or homeless women can rebuild their lives, without being separated from their young children.

Heritage Home is a safe haven for pregnant homeless women.

Both programs provide classes in recovery, AA, relapse prevention, parenting, counseling, education, GED preparation, career counseling, money management, etc.

Both programs are a community-based model, stressing personal responsibility, shared goals and support, mentoring, and empowering.

These two vital programs are a place where women are taught how to join the mainstream of community life so that they can become productive citizens and mothers, supporting themselves, their children and their community.


---
"Our mission is to lovingly care for immediate needs and enable lasting solutions."