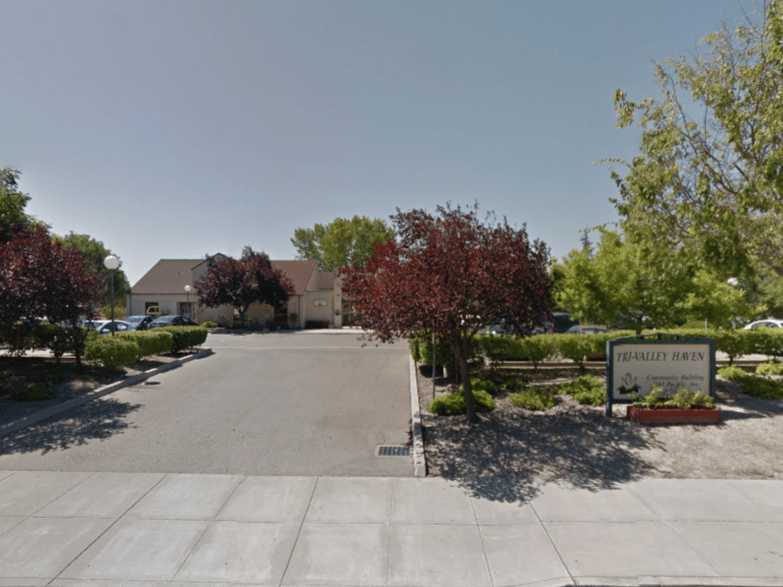 Tri-Valley Haven's Mission Statement is as follows: ''Tri-Valley Haven creates homes safe from abuse, contributes to a more peaceful society one person, one family, one community at a time.
Together, they build a world without violence.'' Now in its 39th year of service, this 501(c)(3) non-profit organization is the only organization in the Tri-Valley area specifically chartered to serve battered women and their children.
Tri-Valley Haven is also the only Rape Crisis Center in the Valley, and runs the only homeless shelter to take intact families and men with children as well as women with children.
---