Monday

8:30 am - 4:30 pm

Tuesday

8:30 am - 4:30 pm

Wednesday

8:30 am - 4:30 pm

Thursday

8:30 am - 4:30 pm

Friday

8:30 am - 4:30 pm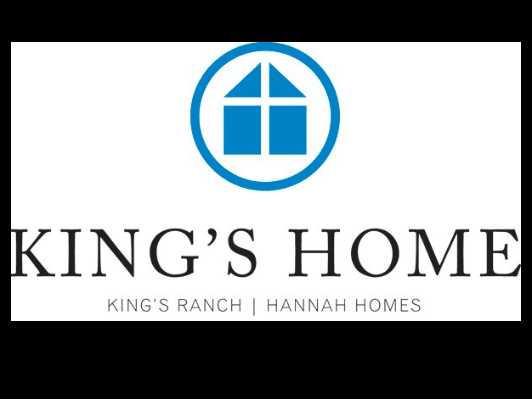 If you or anyone you know is looking to escape an abusive setting, please call the NationalDomesticViolence Hotline at: 1-800-787-3224.
This number is staffed 24 hours a day by trained counselors who can provide crisisassistanceand information about shelters, legal advocacy, health care centers, and counseling.
Serving Women, Mothers & ChildrenMother and Baby DaughterAt the Hannah Homes Campus of King's Home, they offer loving support and a residential, home-like setting for women and mothers & children so that their lives can be transformed and the cycle of abuse and domestic violence can truly be broken.
They provide food, housing, medical expenses, educational support, counseling, and childcare in a safe, secure, and nurturing environment.
---