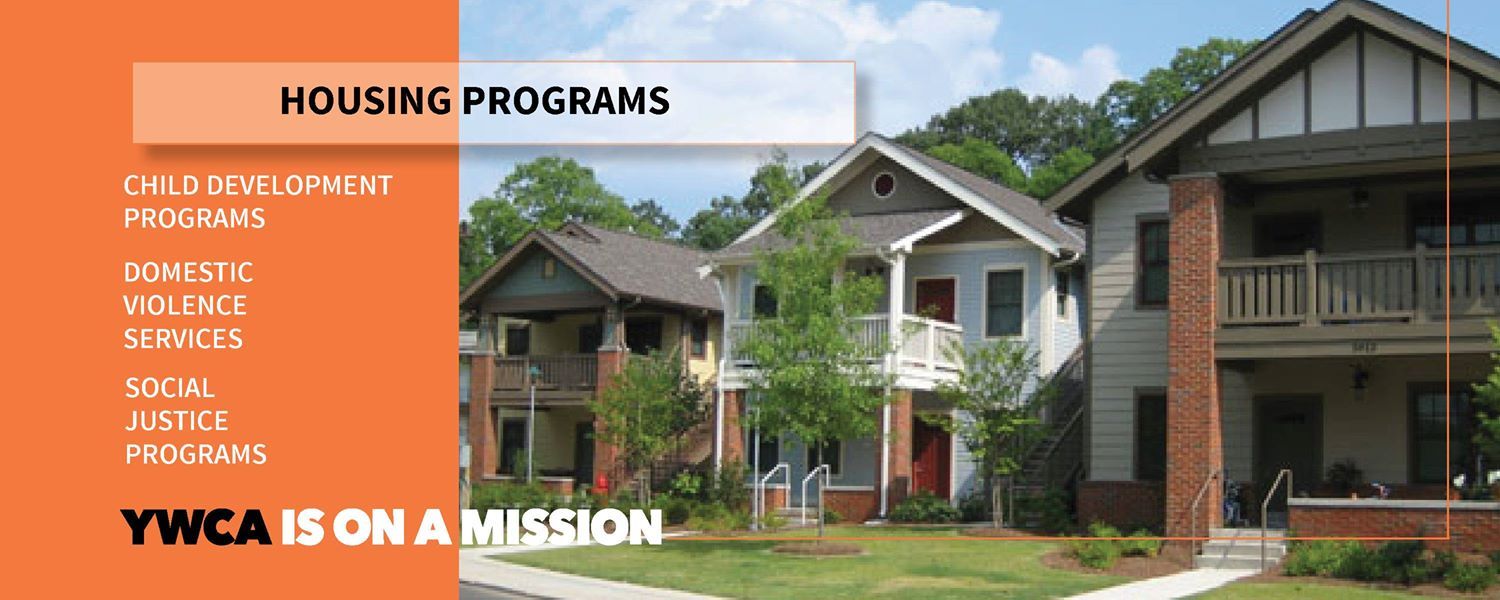 Help with Domestic Violence , call the crisis line at 205-322-4878.
YWCA Central Alabama is dedicated to eliminating racism, empowering women and promoting peace, justice, freedom and dignity for all. We are working every day to respond to the needs of women and their families.
They provide safe, affordable housing and work to keep homeless families together during their time of crisis. We help domestic violence victims escape abusive relationships and gain the strength to become survivors.Our nationally-accredited child development program allows children of homeless and working poor families to get the very best start in life. We equip teenagers with the leadership schools to eliminate bullying and intolerance and to make their schools and communities more inclusive for everyone.
---