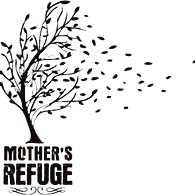 Mother's Refuge is a home for pregnant and parenting young women 21 years of age or less.
They provide a safe home, education, practical life-skills, parenting and infant care classes and many more opportunities for young women.
They provide comprehensive services that empower young women to make successful life decisions for themselves and their babies.
Their home is located in Independence, Missouri.
Please call 816-356-4797 and ask to talk to a Case Manager about coming to live with them.
---