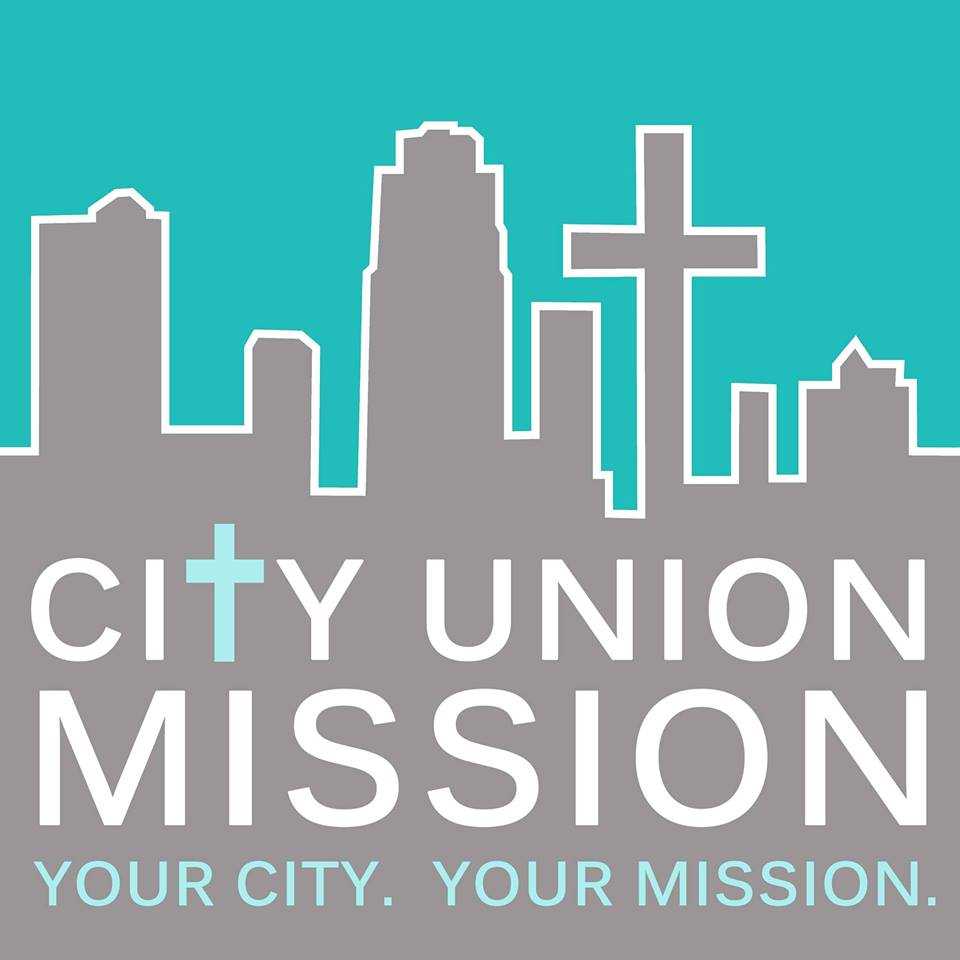 City Union Mission was founded in 1924 by Rev. & Mrs. David Bulkley.

Rev. Bulkley's heart was broken as he saw many hundreds of men, women, and entire families living in the worst of conditions - from flop houses where alcoholic and hopeless men would spend their nights, to squalid tin shacks lining the city's dump that families called home.

As needs grew and changed, the ministry of the Mission adapted . . . and continues to adapt.

City Union Mission currently provides over 80,000 beds and over 200,000 meals each year to men, women, and entire families.

Other services include emergency assistance, counseling, long term in-house recovery programs, medical attention, education, youth programs, summer camp, and more.
---
"We are an evangelical Christian ministry committed to sharing the gospel and meeting the spiritual, physical, and emotional needs of men, women, and children who are poor or homeless. "