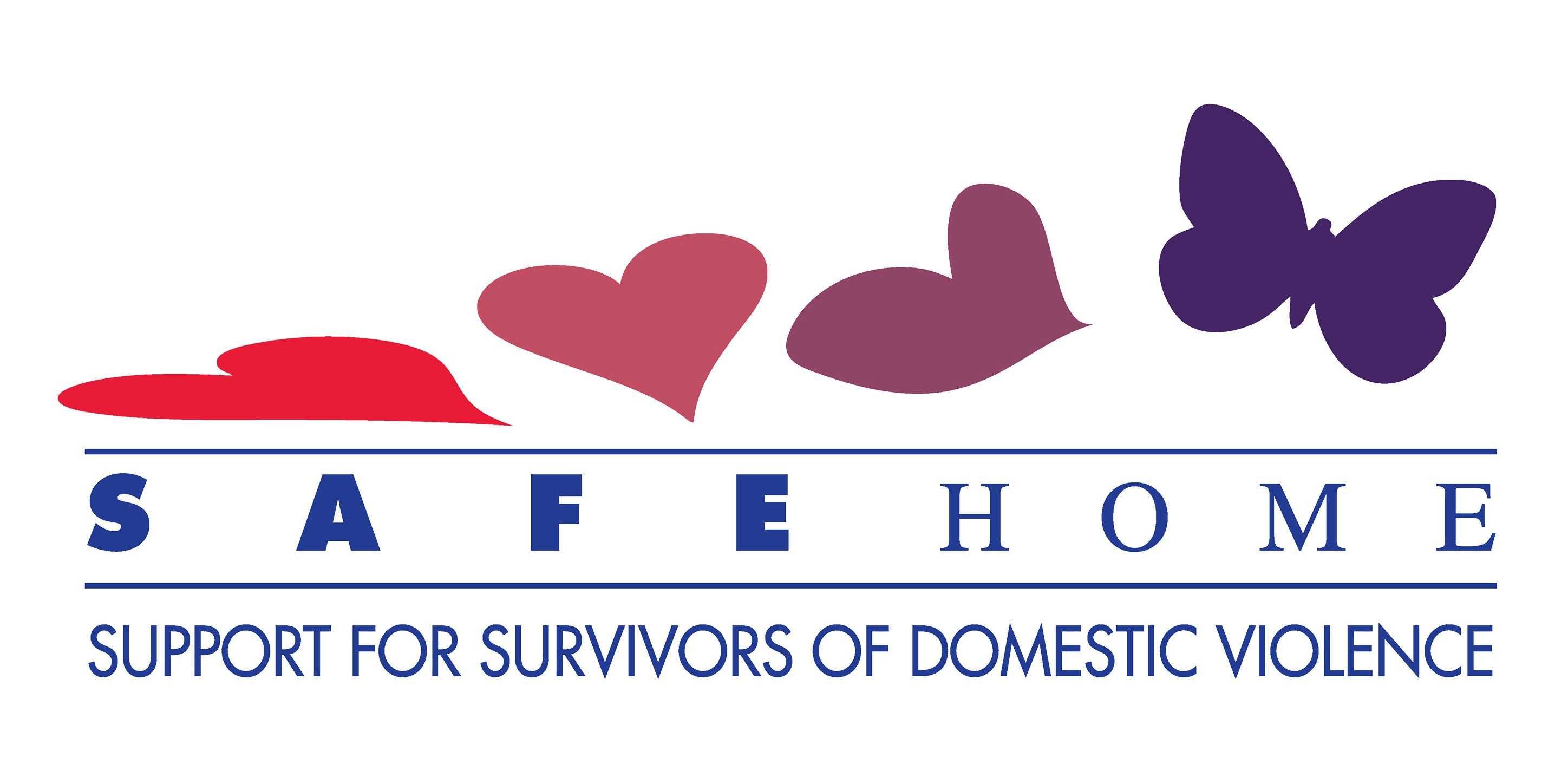 SAFEHOME's mission is to end the cycle of domestic violence and sexual assault.

SAFEHOME offers safe shelter, 24-hour crisis hotline, counseling, child care, school and community education programs, Johnson County District Court and hospital advocacy, and civil legal assistance.
All services are free and confidential.
To access services, please call their 24 Hour Hotline at 913-262-2868.

Shelter
SAFEHOMEs shelter offers a confidential, safe, and healing atmosphere for women and children to love, gain inner strength, build self-esteem, and heal. Every year, more than 350 women and children find safety, help, and hope at SAFEHOMEs shelter.
---
"Safehome's mission is to break the cycle of domestic violence and partner abuse for victims and their children by providing shelter, advocacy, counseling, and prevention education in our community. "