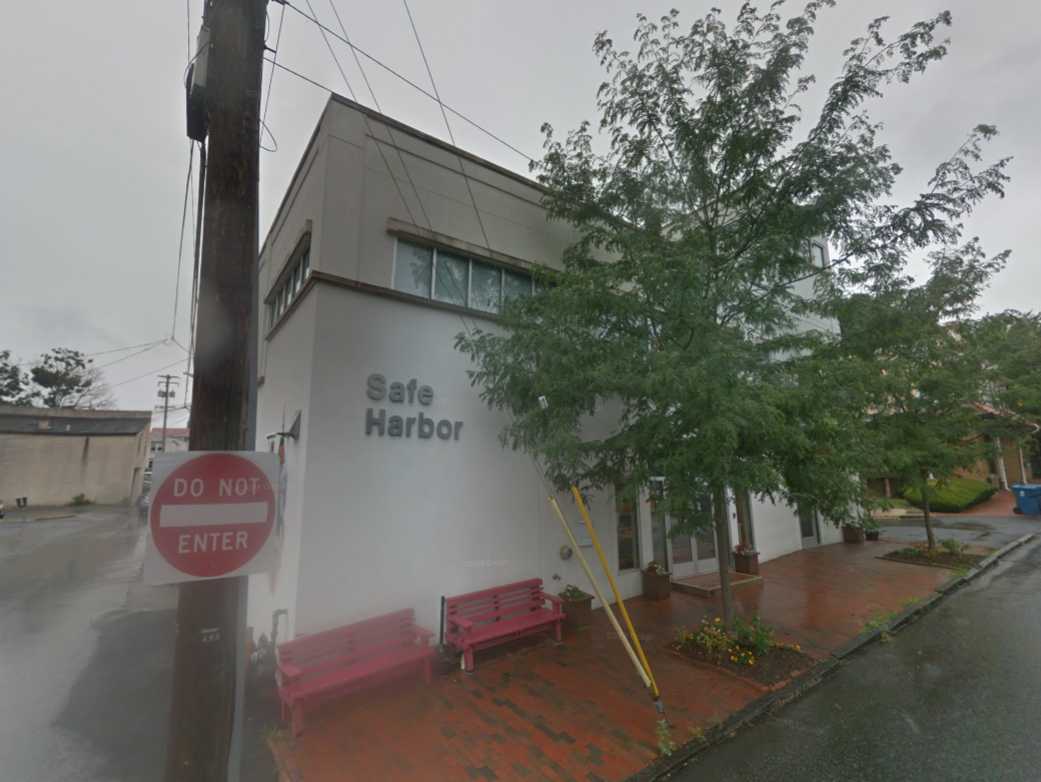 Safe Harbor's goal reaches beyond just feeding the homeless and providing housing.  
They seek to understand each person's background, define short term action plans designed to address his or her challenges and needs, and monitor his or her progress.  
Their goal is to help rebuild lives and life skills, reestablish self-esteem, and help people overcome the issues that prevent them from leading independent, productive lives. 
Safe Harbor is a non-profit charitable organization whose mission is to provide housing, food and access to support services in a structured environment for homeless single men and homeless single women in Chester County.
---
"Our Mission: Safe Harbor is a non-profit charitable organization whose mission is to provide housing, food and access to support services in a structured environment for homeless single men and homeless single women in Chester County. "