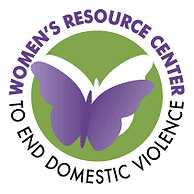 At Women's Resource Center, you will find advocates who will listen to your experiences without judgement and who will offer you options and support while you make choices for yourself and your family.
You can reach them 24/7 at 404-688-9436.
If you live outside of Atlanta, call the Georgia statewide hotline at 1-800-33-HAVEN (42836) to link with the advocacy program nearest you.
The National Domestic Violence Hotline phone number is 1-800-799-SAFE (7233).
---