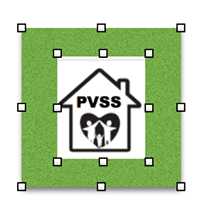 Their Mission is to assist homeless women, children and families to obtain stable housing through temporary shelter and services.

Pajaro Valley Shelter Services aspires to be a national model program that helps women, children, and families end the causes and cycles of homelessness one family at a time.

By lifting their dignity, identifying their barriers and helping to set their goals, homeless families will develop the skills and attitudes necessary to move on to stable housing and improved personal and economic self-sufficiency.
---
"Pajaro Valley Shelter Services provides families with a path to stable, self-sufficient futures through short- and longer-term housing and supportive services. "