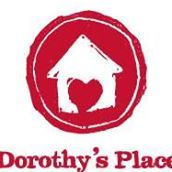 Monday-Friday, 10:00 am-2:00 pm
Hospitality Center provides a day shelter with shower and laundry facilities, telephone and mail services, medical services, and referral services to other agencies.
Also provides a work co-operative program.
Serves breakfast & lunch daily.
Emergency drop-in center for women.
Dorm-style, with mattresses on floor.
Very limited storage space available.
Dinner provided at 8:00 pm. Doors open at 7:00 pm and close at 8:00 pm.
Health Clinic, Wednesday, 12:30 pm-2:00 pm.
---